For thousands of years, chinese people have related the fullness of the moon to the symbolism of reunion between loved ones. Mid-Autumn Festival is commemorated on that principle. The night of the 15th of the eighth lunar month is called "Night of the Moon". This feast is widely celebrated by chinese all around the globe. These days, Mooncakes are consumed not only because of the legend that revolve around its origins, but also for their taste and presentation. These traditional delicacies are now taken to be a once a year treat shared with family and friends. Apart from the classic baked Mooncakes with light sweetened lotus paste to more contemporary flavoured Mooncakes, there is an increasing demand for individual tastes.
This year, Pullman Kuching enters the market of Mid-Autumn treats and introduces several new exciting flavours that are unique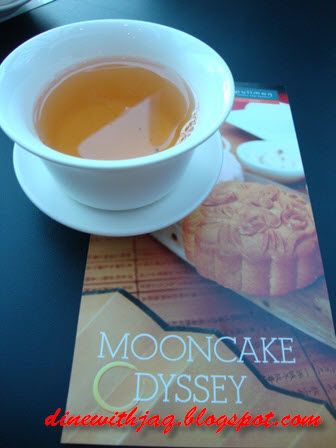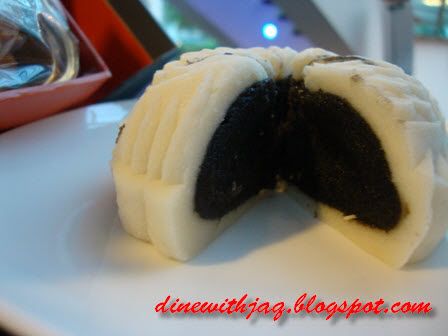 White & Black Pearl Sesame Snow Skin RM17.80++
Dragon Fruits & Lotus Seed with Lemon Snow Skin RM18.80++
Tangerine, Cranberry & Sunflower Seed with Rose Snow Skin RM18.80++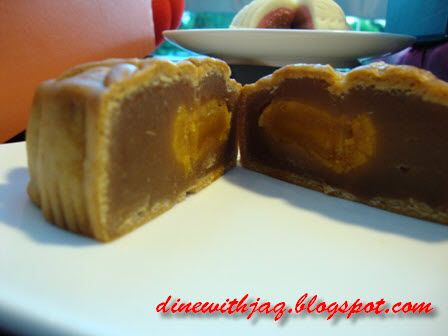 Lotus Paste with Single Yolk - Baked RM18.80++
98 Degree baked Spirulina Flavour and Sunflower Seed RM17.80++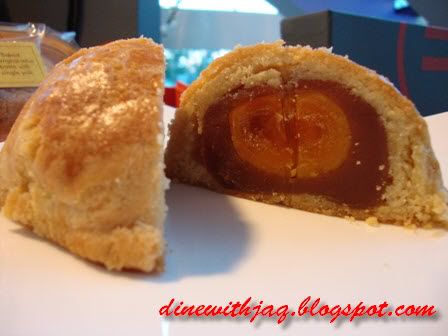 Baked Shanghai-lotus Paste with Single Yolk RM19.80
All Mooncakes are halal, they are composed of natural fresh products and without any preservative.
The Moon cakes come in a set of 4 pieces displayed in stylish custom-made casings, revealing these delectable treats to be the perfect gift for family and friends.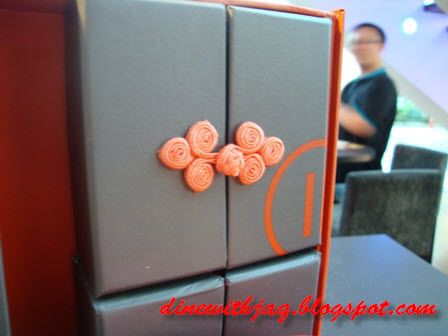 Mooncakes are available from now till September 12 at the hotel's Cafe Ch@t and Nu Er Hong,