Imagine I went there 3 nites in a row. First night was suggested by my friend to try out the burger. The following night I went there with Monica as I was craving for their Fried Mushroom and tonight I went back there again with my mom for another round of beef burger.
I love their beef burger! It was really really good!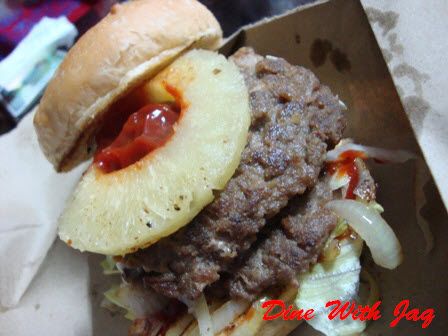 Double Beef Burger wth Pineapple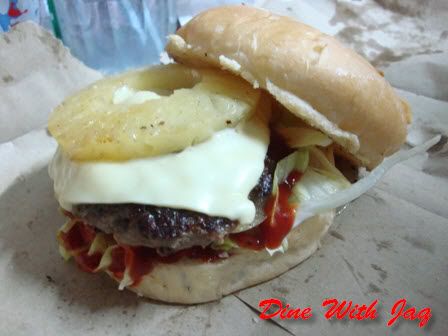 Beef Burger with wit Cheese and Pineapple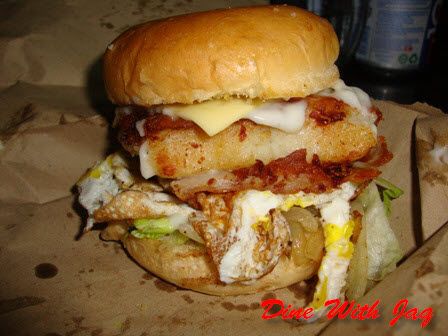 Fish Burger wit Egg and Pineapple
My favorites fried mushroom!