My mom went to help my uncle up at his satay stall at TJ Delight last weekend. We decided to have dinner at TJ Delight that night.
Undecided what to eat, I went round and round inside the food court to find things that will catch my eyes. Then I found a stall without stall names just picture of food. It was hidden at the corner. I ordered curry rice.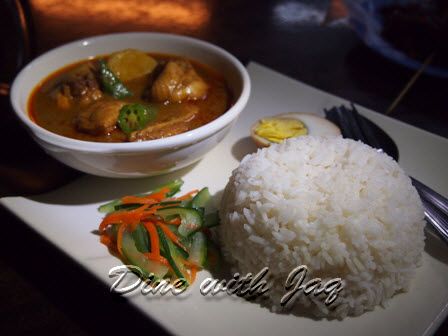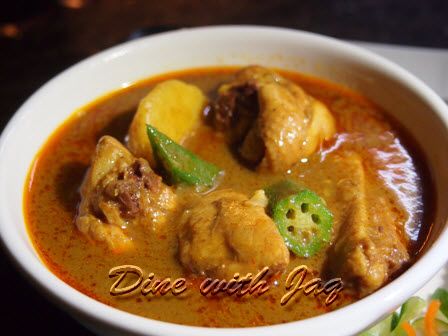 The curry is really good but a bit spicy for my taste but I can bear with it!