I was watching some vlog on you tube few months back. This couple they went to a place in Seattle called Ding Dai Fung. I was like ooo ding dai fung eat dim sum. RLOL. Then few days before my trip Yogyakarta I saw my cousin post on her FB that she is having dinner at Ding Dai Fung. I was like ooo KL also got Ding Dai Fung. Nothing much. While we are on the plane Hopey was telling about his cousin from Bentong purposely drive all the way to Pavillion to eat Xiao Loong Bao. Her cousin told her something like Michelin Star Xiao Loong Bao. She said maybe cause she could not remember the name. When we meet up with my cousin at LCCT airport she told me that Ding Dai Fung is at 1Utama. We were so happy as we can actually take a bus from LCCT to 1 U straightaway. We went but it was a mis-information there is no Ding Dai Fung at 1U. Then we actually decided to go and eat when we come back from Yogyakarta as we going to stay over nite in KL. Then Hopey said maybe that is the place where her cousin in the Michelin Star Xiao Loong Bao.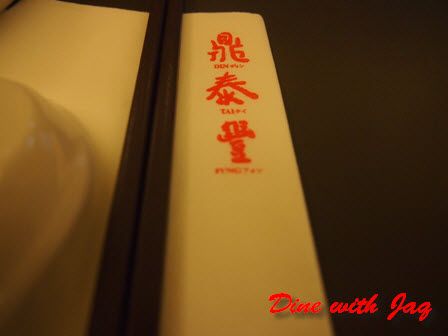 After we came back from Yogyakarta we went there. HAPPINESS!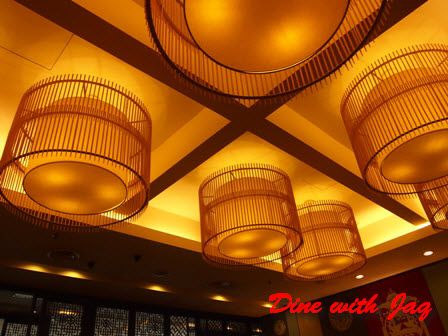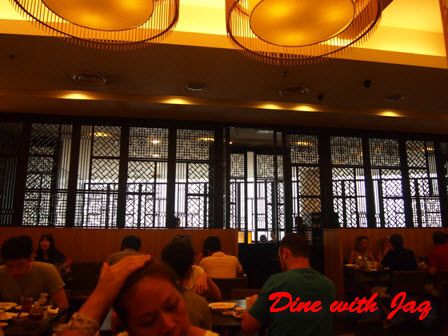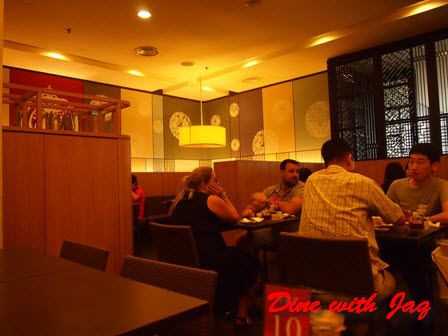 It is after lunch hour and there is still a lot of ppl there. We ordered their michelin star Crab Meat Xiao Loong Bao and Hot and Spicy Noodles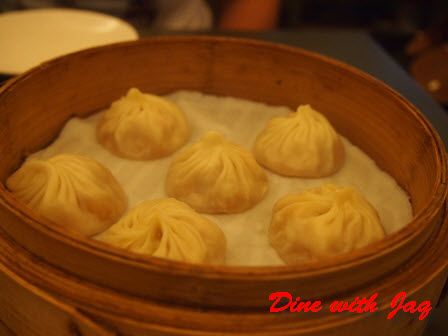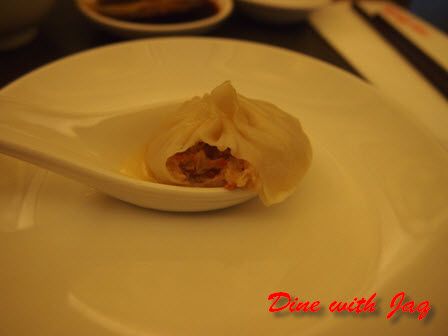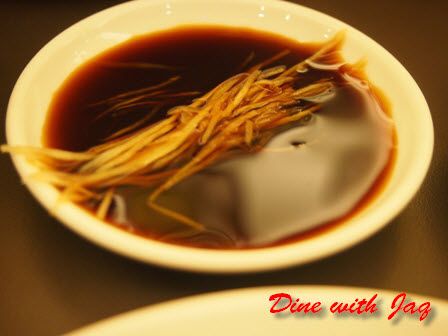 Indeed the xiao loong bao is very good! nyum.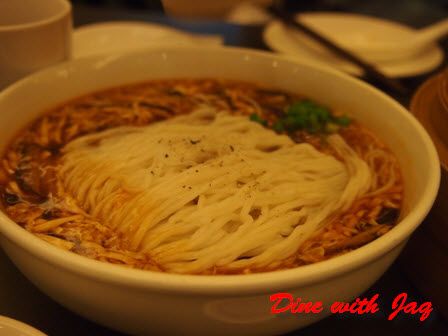 The hot and spicy noodles is so so only. Nothing to shout about.
P/S :
Click here for Michelin Star information
. Actually I don't even know what is michelin star award for until hopey explain it to me. :)