Strongbow®
is a crisp, premium imported cider from the U.K. which delivers maximum refreshment in an authentic, traditional English recipe.
At the heart of every successful brand is a clear message. Strongbow® is built on the promise of maximum refreshment of body and mind - through this all the characteristics of the brand are connected.
With its clean refreshing taste and striking livery, Strongbow® appeals to import beer drinkers everywhere.
GAB started to sell Strongbow cider in mid of 2009. They started selling with draught format but in 2010 they launched Strongbow bottle. Strongbow cider is fully imported.
I was invited to Strongbow Media Launch party @ King's Arm Kuching last nite. I love the taste of Strongbow Cider as it is like drinking apple cider juice.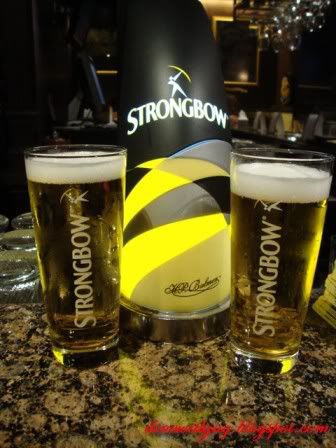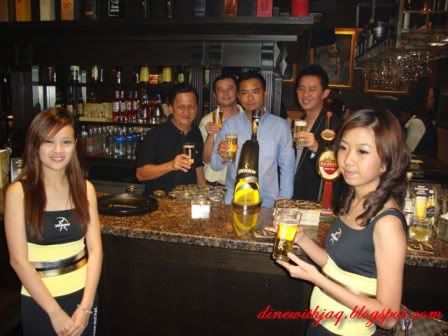 GAB Team & Didacus from King's Arm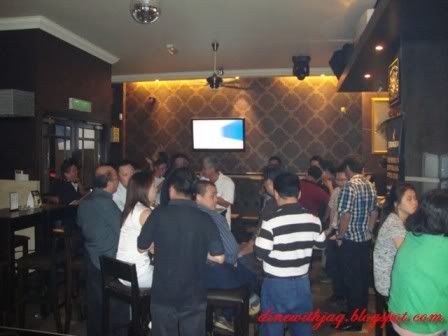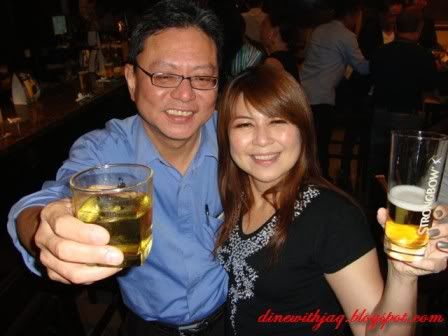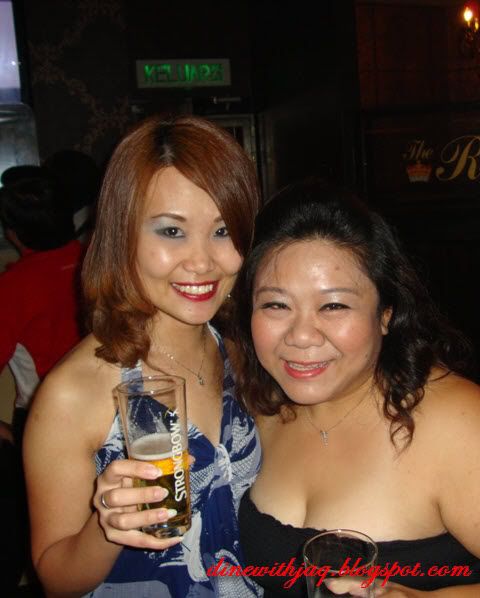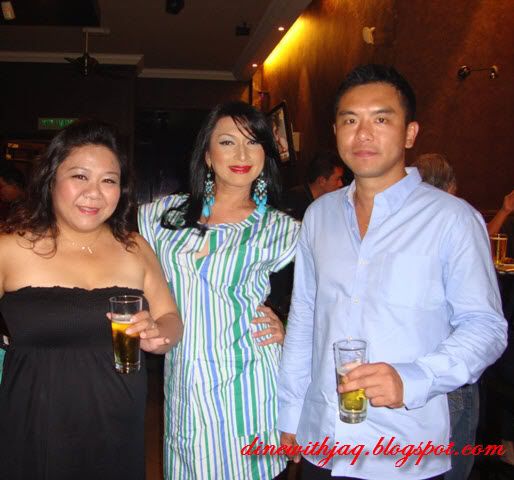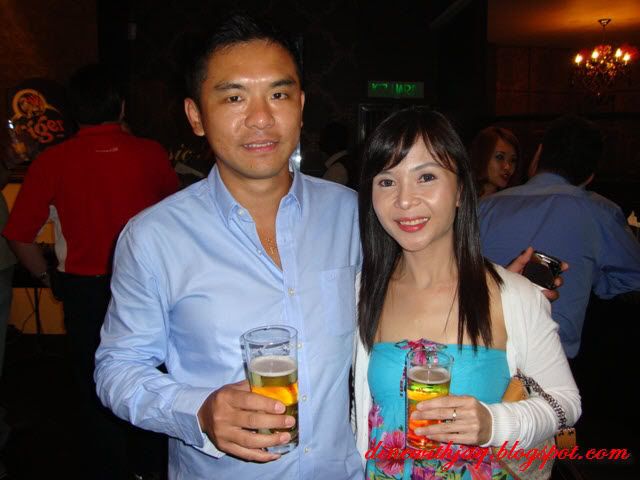 Head down to King's Arm tonight to get a glass of Strongbow Cider. You will love it.