Went there for breakfast two sunday ago with my cousin who just came back from Miri. The place is packed with ppl.
I ordered porridge for my mom. The porridge is kind of watery.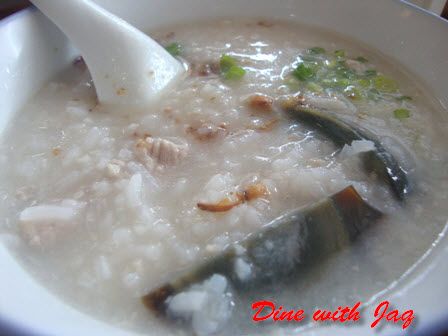 I ordered laksa to try out. I find the laksa is not bad at all. This is the traditional laksa taste and coconut milk is not over powering at all. Laksa lover give it a try and let me know what do you think of the laksa.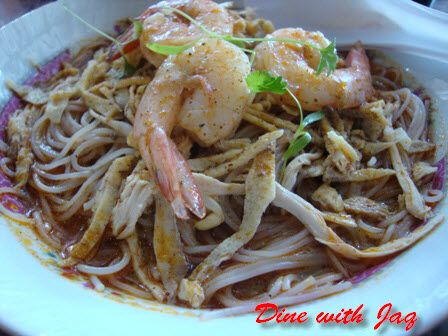 I also ordered Chicken Egg Sandwich and Ham Egg Sandwich. The chicken sandwich chicken is a chicken burger patty. Ham is the normal pork ham.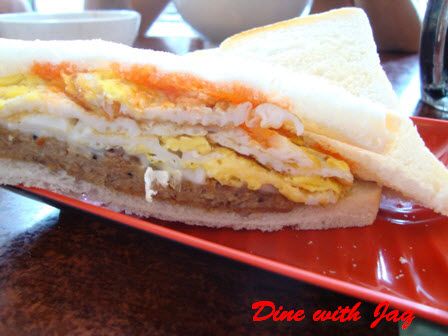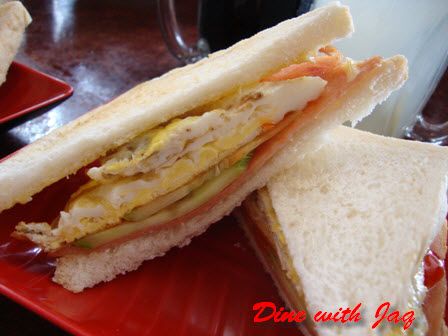 One things that I don't really like about the sandwich is that they use Maggie Seasoning sauce. Is not that i don't like Maggie Seasoning but i find that it actually make the sandwich taste like maggie seasoning sandwich as i cannot taste the chicken nor the ham original taste anymore. I would prefer that they just season it with a lil bit of salt and pepper.