As usual my Saturday morning is to go breakfast with my mom and my friend. Last Saturday we went to Chong Choon Cafe at 3rd mile. They are famous for their Green Kolo Mee. It was a hand made noodles and the color of the noodles is from Spinach.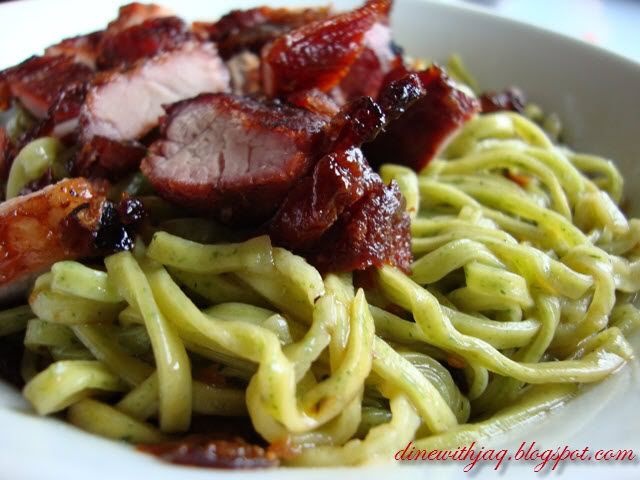 Green Noodles Kolo Mee
Their laksa here is nice too. I have to ask Tze Chung to reserve for me. If not it will be finish by the time i reach there. The gravy is not that oily and the soup is tasty. If you like it more spicy add in the belacan paste.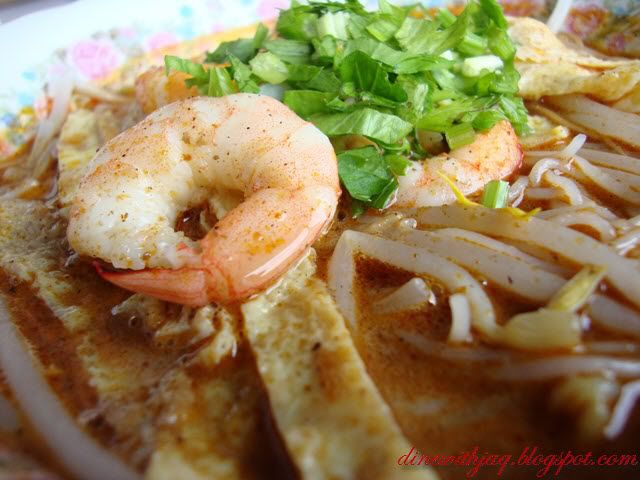 Sarawak Laksa (Normal)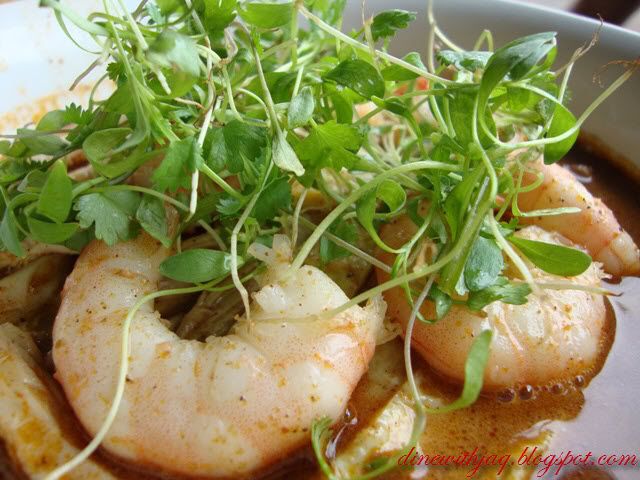 Sarawak Laksa (Special)