I had lunch at La Cucina @ Pullman KL on my last trip to KL. La Cucina is the newly launched urban dining specialty restaurant with an eclectic Mediterranean inspired cuisine. The restaurant is highlighted with warm orange hues that complement the home-style table setting. It is an open concept restaurant. Where you will be able to watch how their chef prepare your meal. Is a nice place to bring your client or a love one to dine there.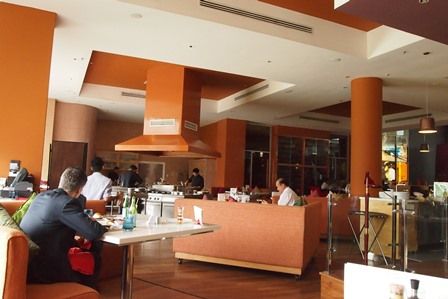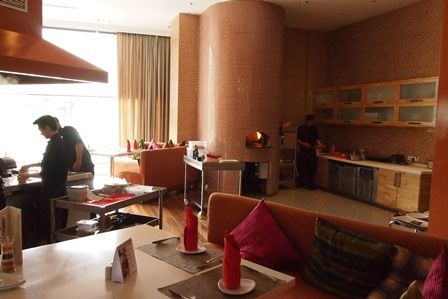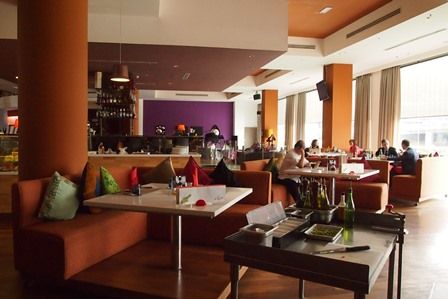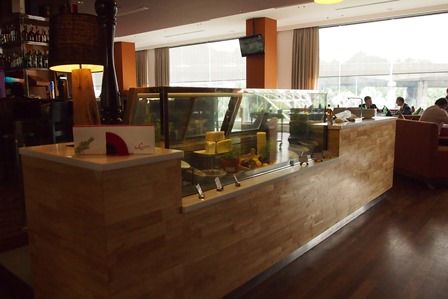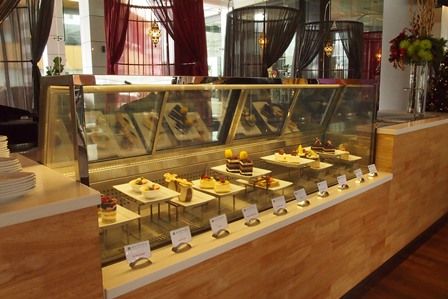 My lunch date with my mom @ La Cucina
Entree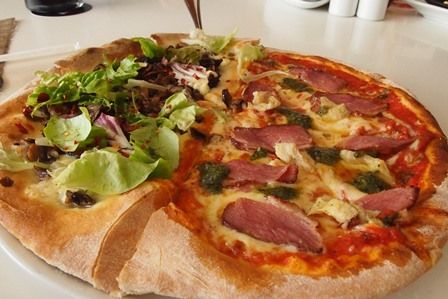 Smoked Duck and Mushroom Pizza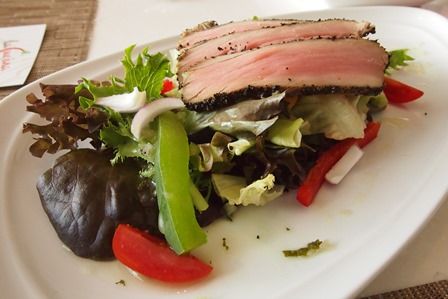 Fresh Salad of the Day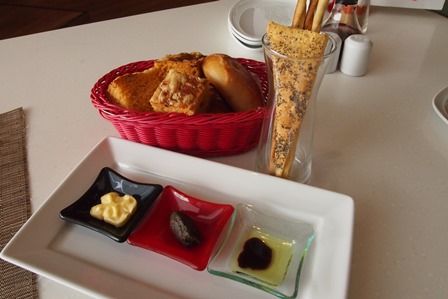 Fresh-baked Assorted Bread
First Course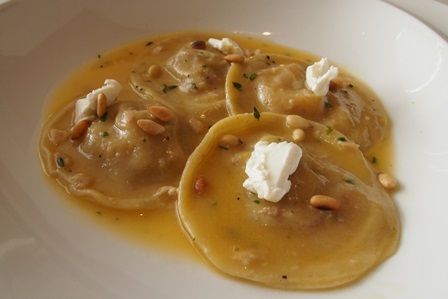 Smoked Duck Taglioni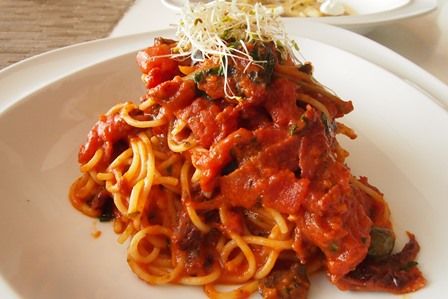 Spaghetti Alla Putanesca
Second Course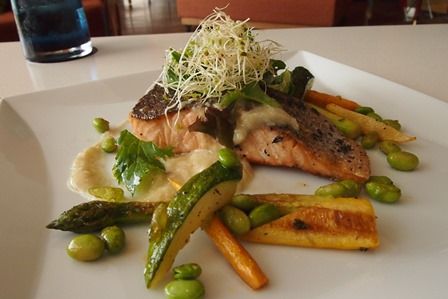 Seared Pepper Salmon
This beef cheek is so tender is actually melt in your mouth. It has been braised for hours and hours till it is tender.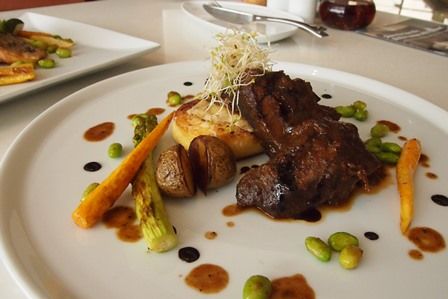 Braised Australian Grain-Fed Beef Cheek
Dessert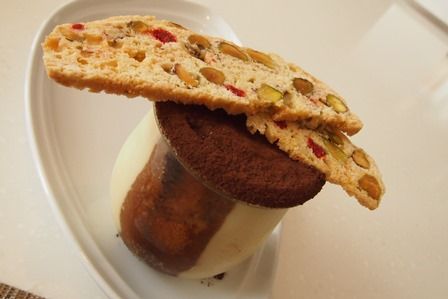 Farandola di Dolce
I will come back for more next trip!