Guess this was a very long overdue post that I have not blog yet. I know
Yien Yien
is going to be commenting on this post when she see this.
Our food crime partners brought us to this place quite sometimes ago. When he told us that he is going to bring me and yien to try out pepper bak kut teh. We are very excited about it, as the bak ku teh we normally had in kuching is mostly herbal bak kut teh. We a very strong taste of Tang Gui.
So this place is located at Bandar Manjalara, Kepong.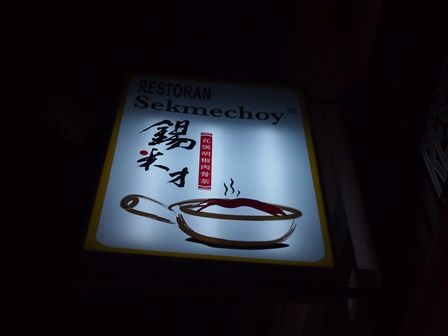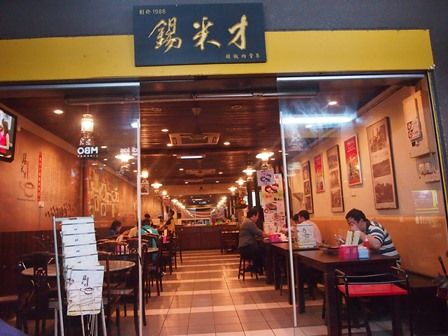 We ordered a Pepper Bak Kut Teh and a few side dishes to try,
Their signature Pepper Bak Kut Teh, the soup is very flavourful with a lil kick of peppery heat!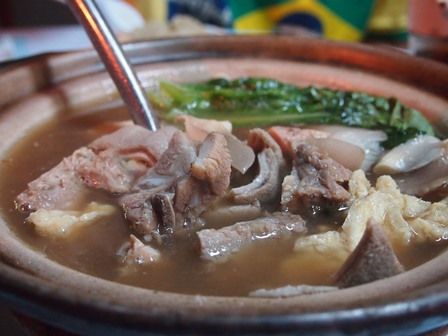 Extra Tau Fu Pok with the peppery bak kut teh soup.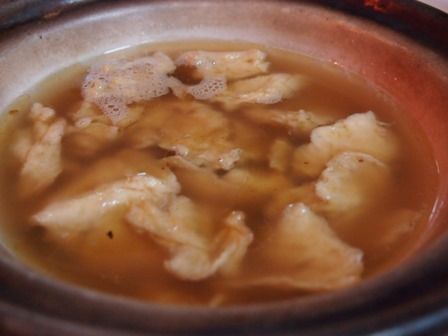 Mei Choi Kou Rou (Salted Veg and Pork Belly Stew)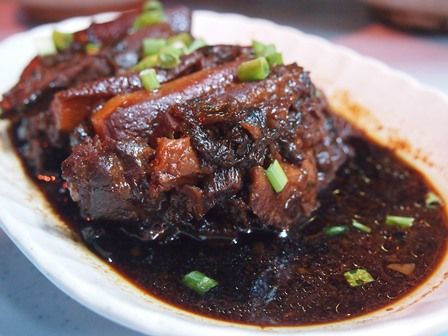 Stir Fried "San Cheong" with Shrimp(San Cheong is a type of intestine). It is delicious the intestine is crunchy.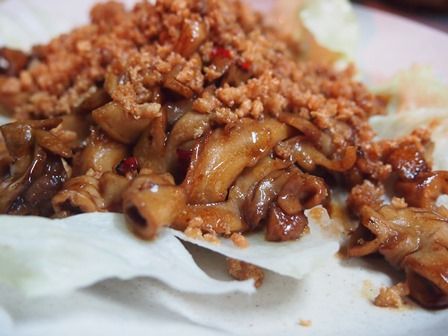 Stir Fried Kailan with Garlic.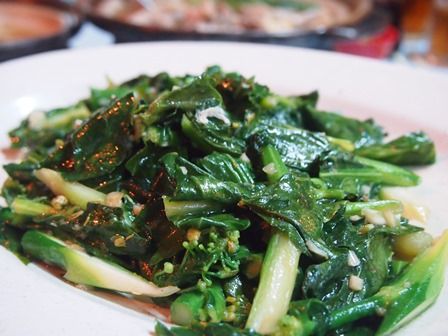 Last but not least, we down all those dishes with a bowl of flavourful vegetable rice!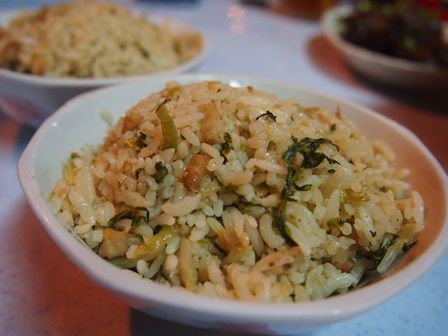 After we clean up all the plates we are in food coma! It was a great dinner!