YEAY! This is my 3rd time having Ramadhan Buffet. It gets better and better every year :). BCCK debut Ramadhan Buffet is in 2009. There is a lot of choices to choose from. BCCK has came out with different dishes each week. Their dishes that they serve included the popular customary Malay Fav, refreshing mix of cold cut, local delicacies, Chinese and western hot dishes, Malay Kuih Muih, thirst quenchers and desserts.
From the starter/cold station.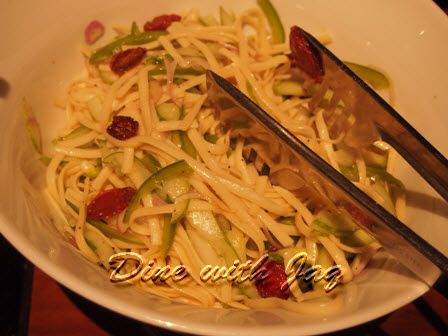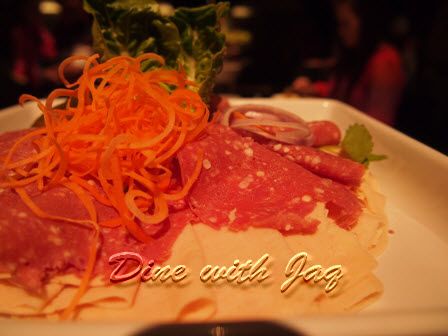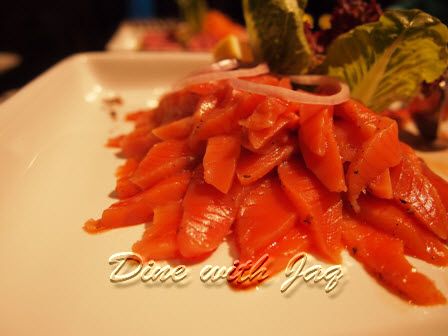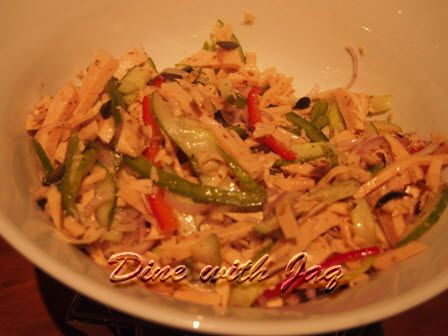 From the Main course / Hot meal Station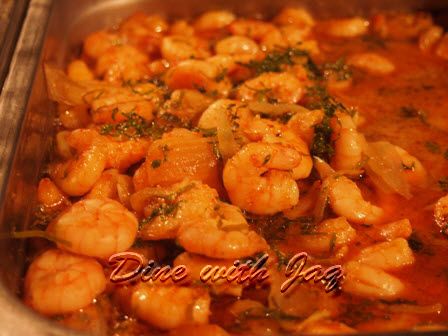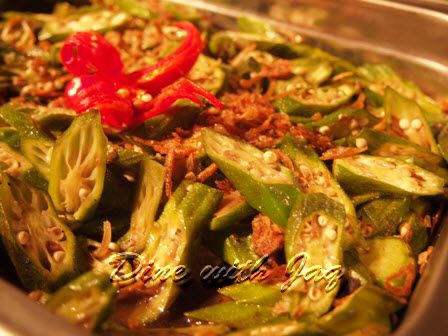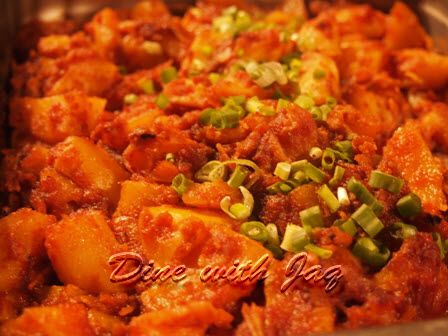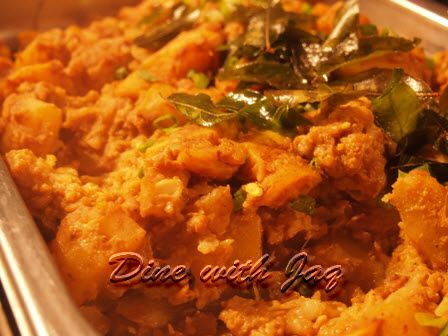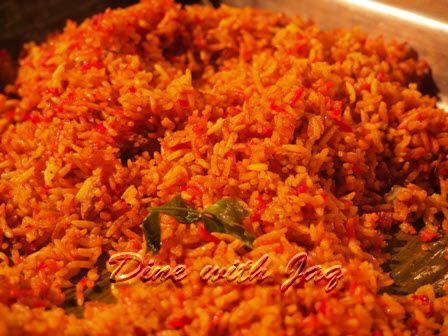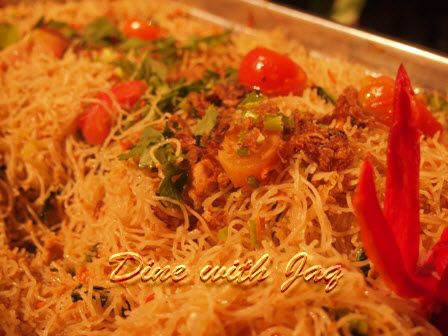 Their bread station is my favorites, I really love their bread!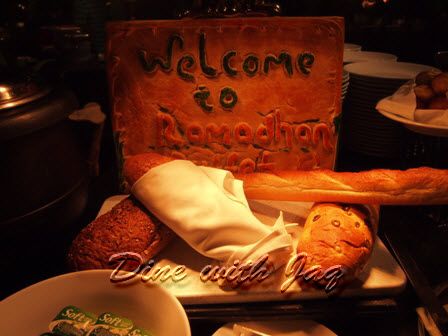 Even though I was so full from the main dish and starter and all the other food, i still wan to eat the bread. I will never resist or say no to good bread!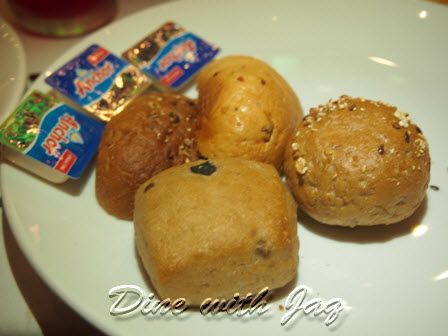 Last but not least their dessert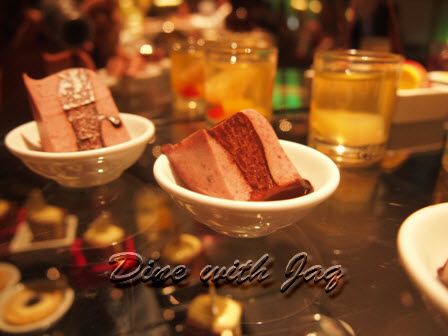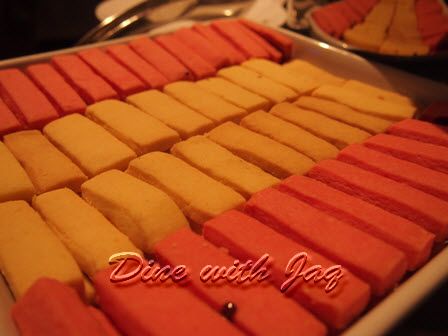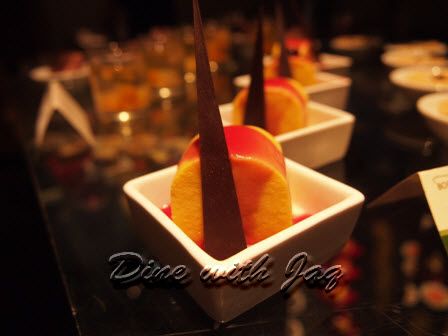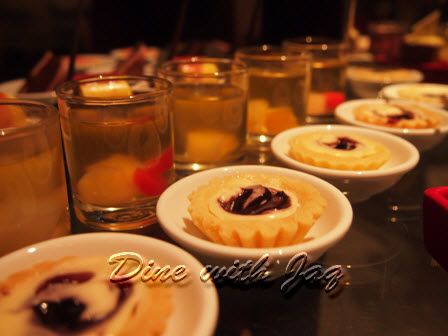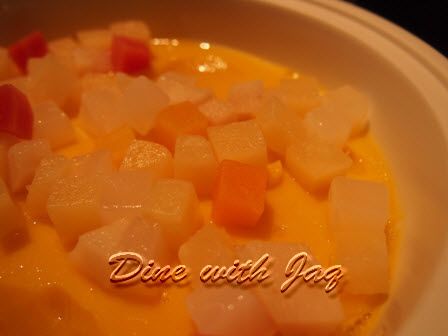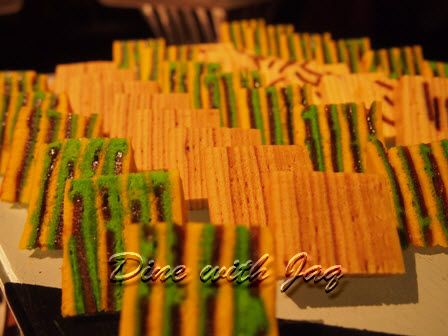 I also manage to stuff this cookies into my tummy. I never regretted the it cause the cookies is so so good~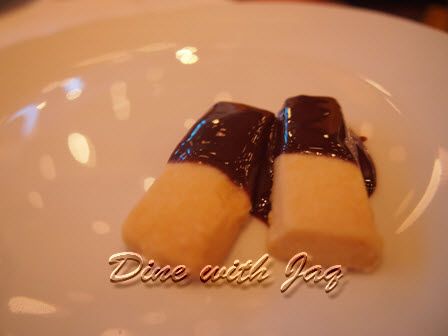 For more information and booking please call BCCK reservation line 082-392 889.