George brought me to this place last year, I did not get to blog about this place. He told me he first tried Ippudo Ramen in Singapore. He is not sure that if Malaysia's will be as good. He told me he tried Ippudo ramen in singapore with dark oil. I was wondering what dark oil is that. I found out on the menu itself is garlic oil.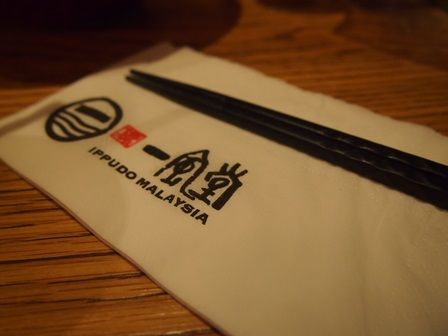 We order two type of ramen to try.
IPPUDO's original tonkotsu broth enhanced with special blended miso paste and fragrant garlic oil. Served with thin noodles, pork belly, kikurage and spring onions. A re fined, modern-style ramen.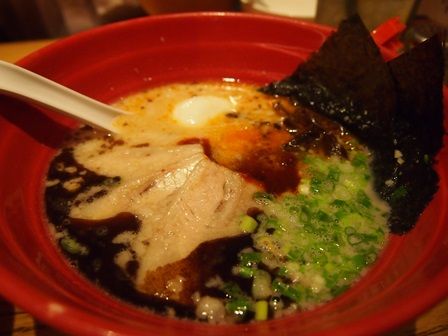 AKAMARU SHINAJI
IPPUDO's original tonkotsu broth served with ultra-thin noodles, pork loin, bean sprouts, kikurage & spring onions. Classic Hakata-style ramen.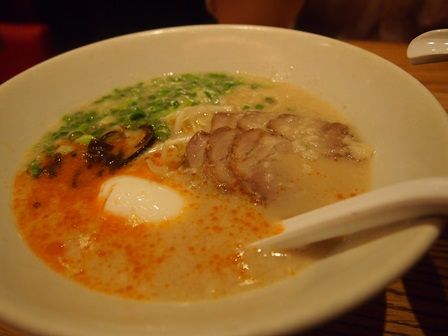 SHIROMARU MOTOAJI
The Ramen broth is really thick. I like the
AKAMARU SHINAJI Ramen, the black oil does really make the broth tastier.