Our flight schedule to fly to KL on 30th May 2014 at 7 am in the morning. I woke around 5.15 am to get ready to airpot. My aunt has picked me up at 5.30am. Me, Yien and Jian meet up at the airport before 6am. This is the first time I catch a flight that early. We have no choice to choose the 7 am flight as the 10.40am flight is full. Airport is quite full when we arrived. After dropping all our luggage we want to go to Marybrown at boarding hall to have some food to eat. To our horror it was not open this early! We try our luck with Coffee Bean hopefully it was open. As we were walking towards Coffeebean we pass by a coffee vending machine. Very interesting now we have vending machine for coffee, hot chocolate and cappuccino. Coffeebean is still closed. Yien and Jian is hungry and I am craving for some caffeine shots. We end up at the vending machine. I had cappuccino, Yien and Jian had hot chocolate. Even though the taste of it is only so so but still good enough to kick start our early day.
We reach KL round 8.45 am. We landed at KLIA 2 *excited*. Airport was so big, we have to walk quite far to the luggage collection area. We have done some research before we fly of the other day, some blog says that using the meter taxi to go down to town is cheaper. We check at the coupon counter to go down to Bukit Bintang there charges was RM74. We try to get the meter taxi. We paid RM 2 at the counter and then we went outside to get the taxi. We paid total of RM73 in the end. RM1 cheaper.
We reach our hotel around 10 something, we try to check in as some hotel will only allowed you to check in after 12am. When the receptionist say our room is ready and we are able to check in early, we are so excited. After check in and leave our luggage in the room. We went out to grab some breakfast, after that we went shopping around that area.
Me and Yien went back to the hotel before 4 am to get ready for the event that night. Thanis arrived shortly after we went back to our hotel. Getting ready excitedly for the event. From our hotel to mandarin oriental it took us 1 hrs plus. If we walk it will only take less then 30 minute. We reach the venue at 7.35pm, we are super late.
After registration we went down to B3 where Sultan Lounge. When we went down the staircase we were greeted by Taylor Swift.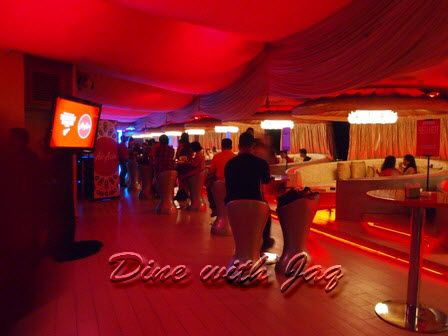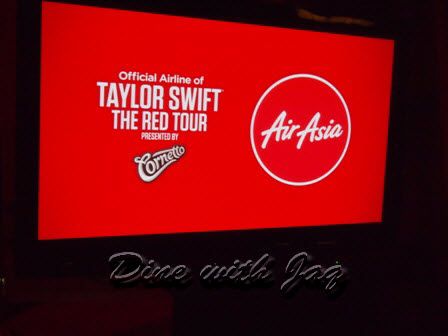 We get to meet lotsa bloggers from malaysia, brunei, indonesia and others.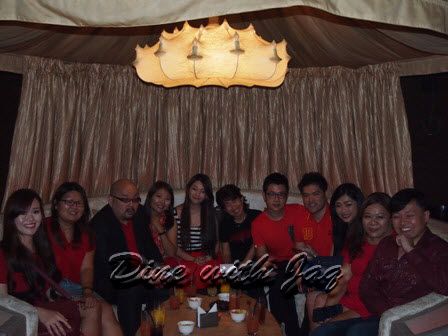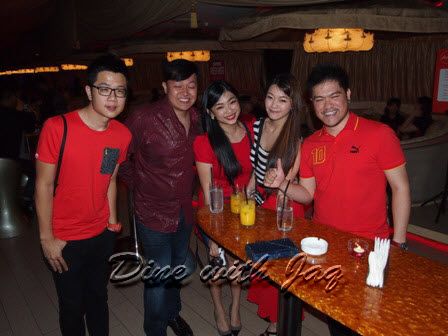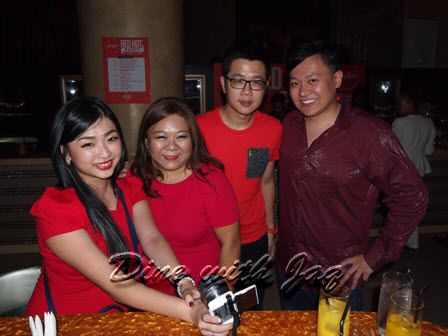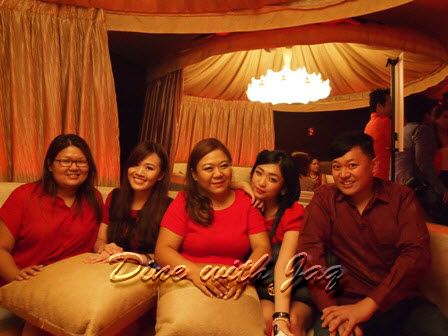 Lotsa selfie session that nite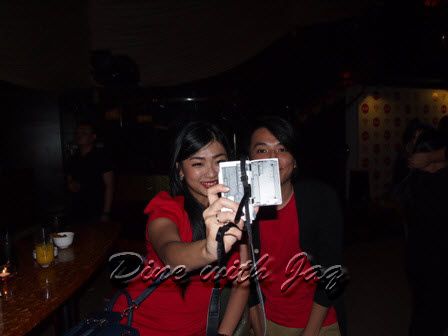 Taylor Swift The Red Tour official plane
It was a fun nite at the event. I hope there will be more event that I get to attend in future.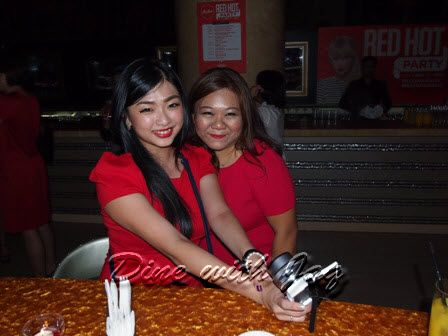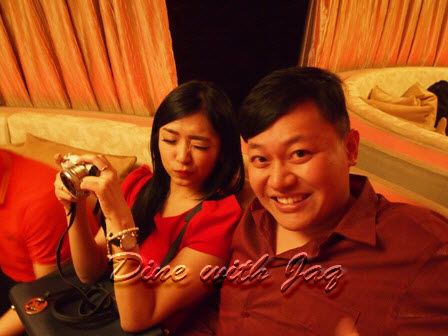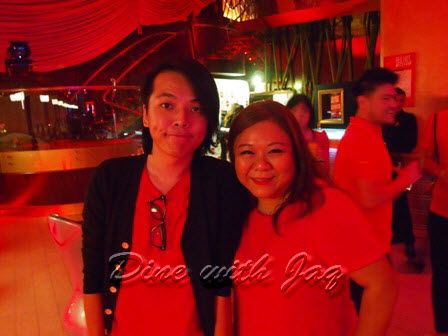 Thanks AirAsia for the invitation. #AABC