A very interesting style of buffet to me. I have never been to a buffet where they cook your meal on the spot. I was able to pick and choose what I want to eat and what style of cooking. It is even up to the sauces that you want to use.
The buffet is at Pullman Kitchen, their all day dining restaurant.
They have a lot of choices to choose from, from beef to chicken to seafood and vegetable. Pick and choose what do you want to eat.
Bring your raw ingredient to the cooking station for the chef to cook for you. Choose the type or style or sauce that you want the chef to prepare for you. After that see them in action preparing your food.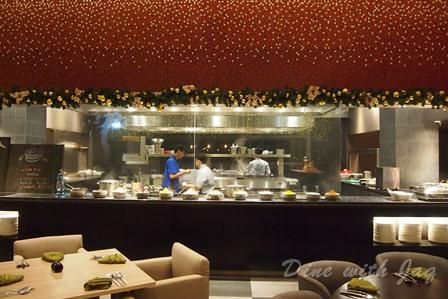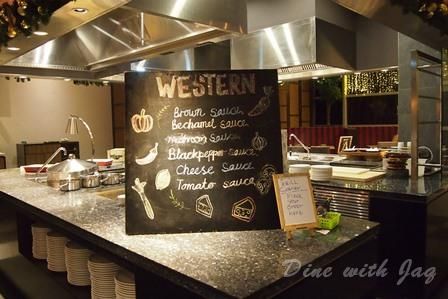 While waiting for your food to be prepared, head on their salad station for some yummy salad.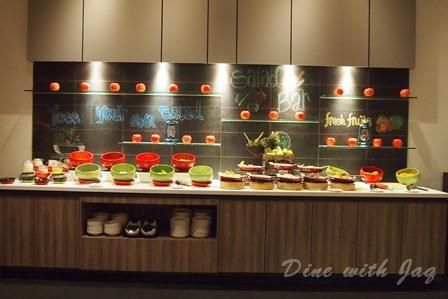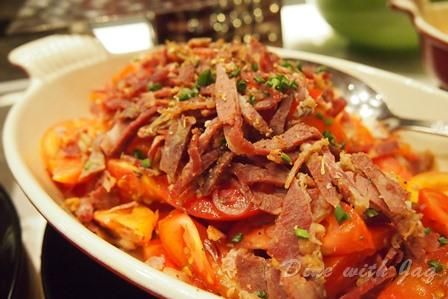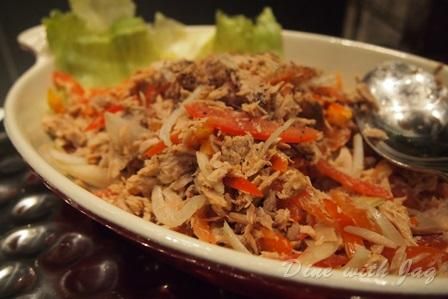 There are also ready cooked food to fill hangry tummy while waiting for the cooked food. Laksa and Beef Noodles is available too.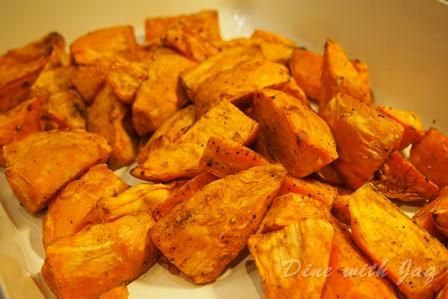 Last but not least, cakes, bun and pastries....DESSERT TIME!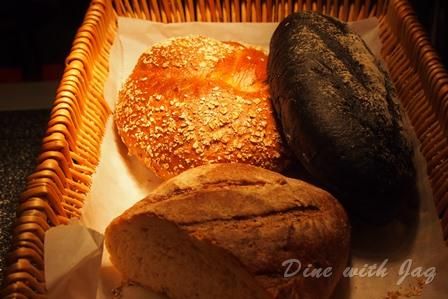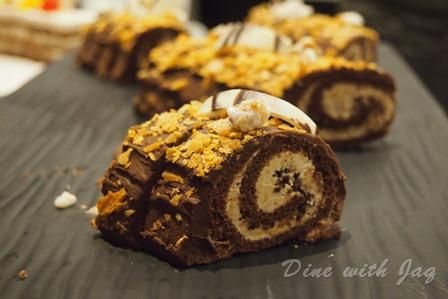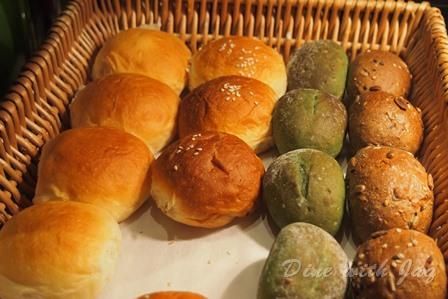 This is what we have on that evening...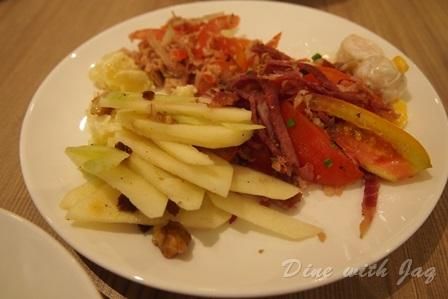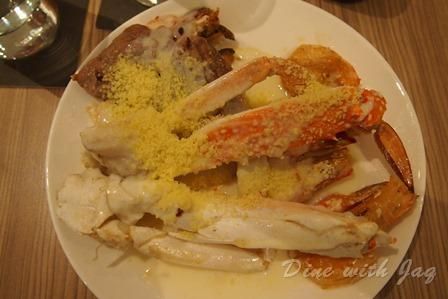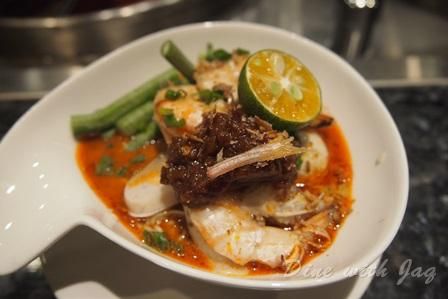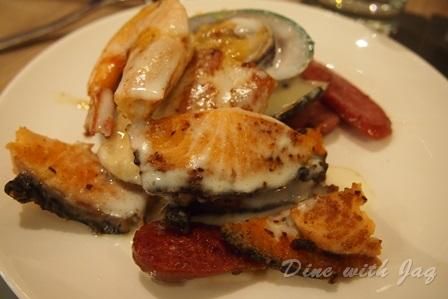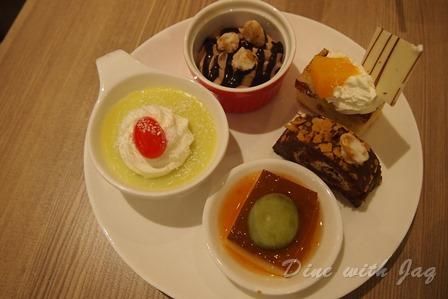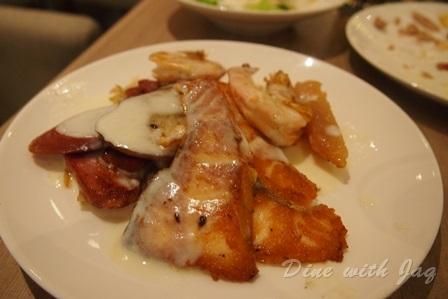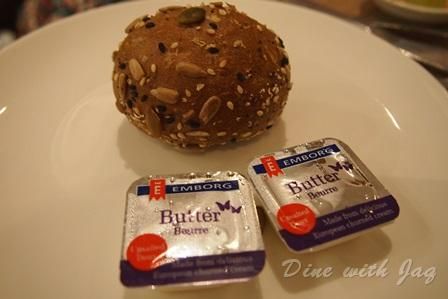 For enquiries and reservation contact Pullman Waterfront Miri @ 085-323 888. Visit their website and like their page for more promotion www.pullmanhotels.com ; https://www.facebook.com/PullmanMiri