Dining around the world is every foodies dream! Eating and enjoy the food from each country. That is my dream too. To be able to dine around the world. Air ticket will kill me before I can even eat.
Well International buffet is back at The Raintree Cafe. The is variety of buffet which will be rotated weekly. I was there 2 friday ago with my friend and few bloggers. According to Virginia Kedit, Chef de Cuisine "Having reviewed the feedback from last year's diners, the International Buffet is back with exquisite offerings and a wider variety of buffets which will be rotated weekly. The restaurant is committed to give diners a one-of-a-kind dining exprience with excellent food, value and service, as well as to serve each of them promptly and courteously."
Appetizer Buffet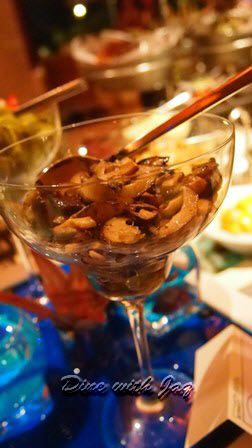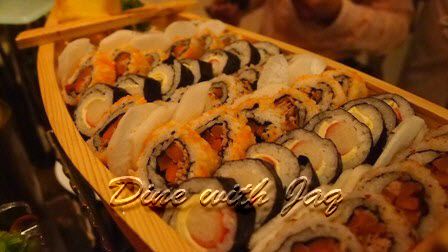 Main Dishes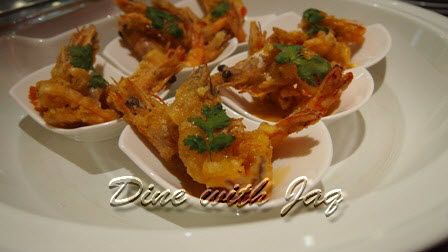 Lasagne (LOVING IT!!!!!!!!!!!)
Baked Chicken with Olive and Potato
Mediterranean Lamb Tangine
Panseared fish with tomato coulis
Carving Station
Roasted beef with Roasted Root Vegetable and Baked Potato (LOVING THE ROAST BEEF! Perfection!)
Slow Roasted Chicken
Baked Salmon with Olives, herbs and Lemon (LOVING IT!!)
Dim Sum
Noodle - Fried Kueh Teow

The buffet is available for just RM72++ per person. Children age 5 - 12 yrs old can dine in for just RM34++ per person and those age below 5 eat for free. Holders of The Raintree Restaurant Privilege Card and Maybank Card will enjoy 15% discount of the total bill. There special package for group booking too. Every booking of 10 - 19 adults they can enjoy buffet for just RM60++ per adult and RM28++ per children. Adding to that, for ever booking of 20 adults and above the price is only RM55++ per adult and RM 25++ per children.

For enquiries or reservation, call The Raintree restaurant at 082-392 988, between 11:00m to 10:00pm daily.