Cantonese is famous for their BBQ pork, duck and goose. One thing that you must eat when you are in Hong Kong is their Cantonese BBQ. For second day dinner we decided to find some good cantonese BBQ shop. We found a place where it was recommended by a lot of the local in OpenRice.
Quoted from Wikipedia history of Joy Hing Roasted Meat.
The business, run by a Teochew family, dates back to the late Qing Dynasty when the family started the first Cantonese Roasted Shop in Guangdong. The business moved to Heard Street, Wanchai, Hong Kong at the turn of the 20th Century as a dai pai dong, an open-air food stall.[1]

Its operation was terminated during the invasion of Japanese Troops in Hong Kong in 1941. After the war, it was named as Fuk Hing literally renaissance. The present name, Joy Hing, literally referring to "continuity of prosperity", was given a decade later, based on a superstitious thought that it could help prosper its business. Since then, the style of cooking remained largely unchanged.

With the rapid development of Wanchai into one of the Central Business Districts, the location of its old food stall was placed under removal order in 1980s. The shop moved to its current premises on Hennessy Road at the time.
When we reach the shop we wanted BBQ goose but it was not available. The owner said if we want we can order and come back tomorrow. The shop is really small. We are sitted at the corner there are 5 of us. We squeezed into the corner and we can't even turn around. This is a place where you eat and go there is no place for you to hang out and sit around.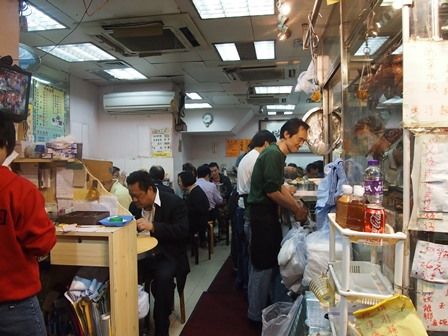 We ordered different type of mix so we can try each of the type. Their Char Siew is really good. It was BBQ to perfection it was not dry and very tender and it has the well balance of sweetness and saltiness. You can taste the smokey taste on it. The BBQ duck and chicken is really good too. It was well done and not over cooked. The meat is tender and juicy.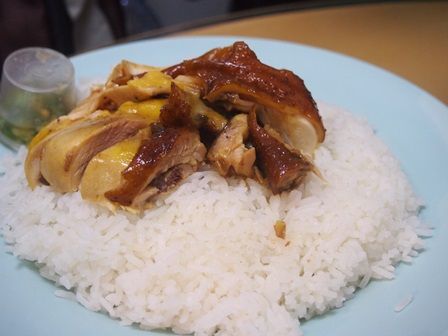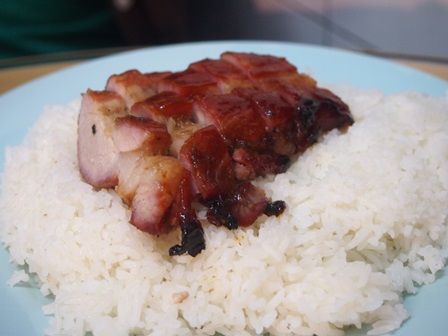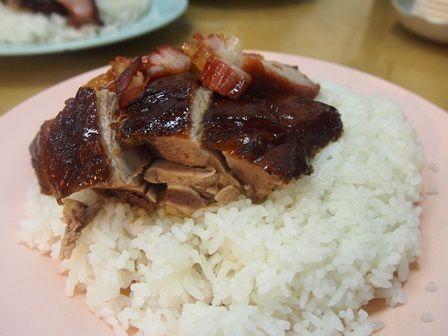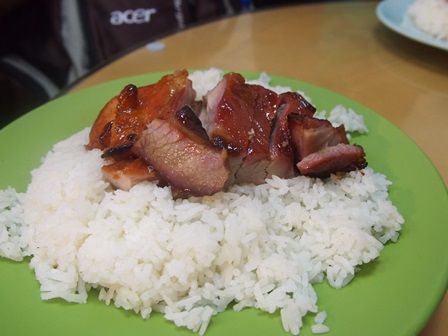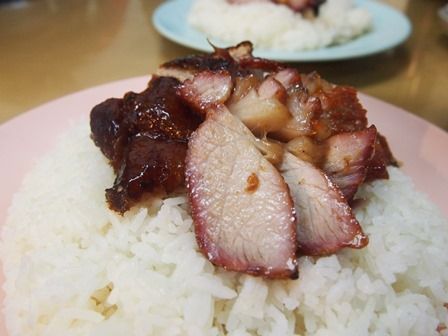 Address : 265-267, Hennessy Road, Wanchai, Hong Kong Island
Read more of the local review on the restaurant @
Openrice Hong Kong