Tim Hou Wan is the cheapest Michelin Star Restaurant in the world, it was a must go when you are in Hong Kong. Do a search for the outlet nearby the place you stay as they have a quite a few outlet. The nearest outlet that is near to the apartment we stayed is Tim Ho Wan Mongkok which is situated in Olympian Mall.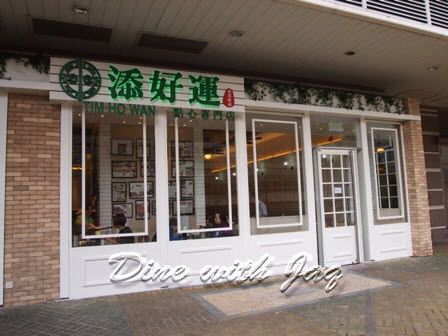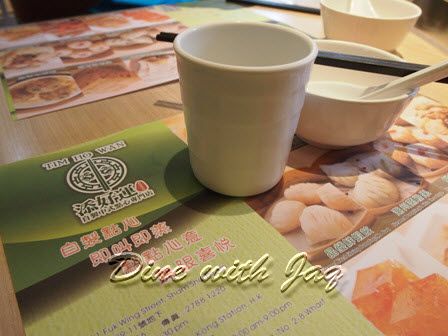 We ordered their famous Baked Bun with BBQ pork, I love it a lot. The out side is crunchy but the inside is soft and fluffy. The Char Siew taste is well balance of sweetness, saltiness and smokeyness.
Just wish the bun will be bigger.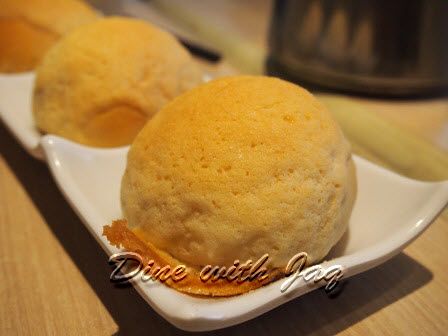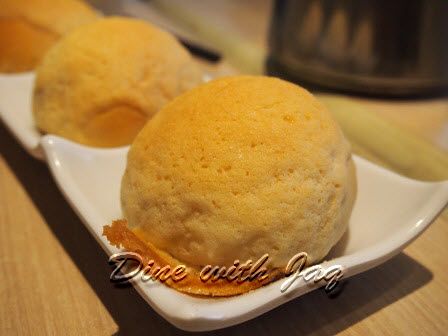 Another must order is their Fried Turnip Cake. The turnip cakes contain to much of turnips that when you try to pick up the piece it fall apart. No complain on that, just have to becareful when you pick up with your chopstick.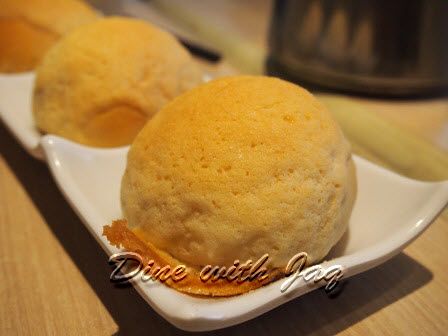 Next is the Tonic Medlar & Petal Cake (Kwai Fah Gou), this is another dish that I love. Is a jelly like cake. It is very springy and refreshing with kwai fah fragrance.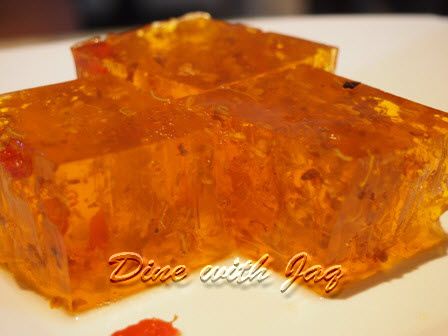 Kwai Fah is a type of flower that has been widely use in chinese medicine. The scientific name for it Kwai Fah is
Osmanthus fragrans
.
Chee Cheong Fun is up next. We ordered the Plain Chee Cheong Fun and another with filling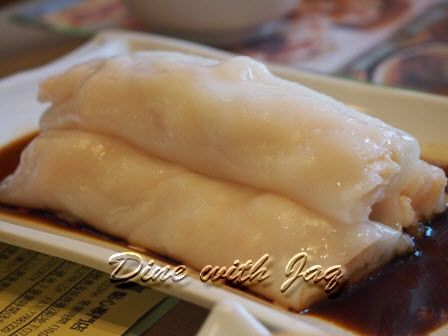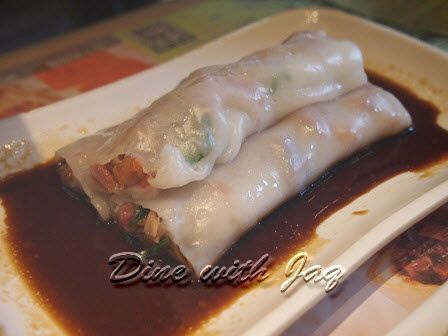 Last but not least are the Har Kou and Lo Mai Kai, how can a Dim Sum meal left out this two dishes.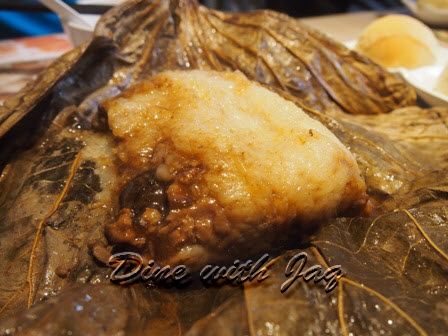 The Har Kou skin is springy and the prawn in it is very fresh. NYUM! The chicken in the Lo Mai Kai is in big chucks and also the mushroom. The Lotus leaf fragrant has penetrate into the rice. NYUM!
Total damage for 5 ppl not that expensive. Worth the money!