If you have followed my blog previously you have noticed that I have few post on Happy Valley. This time i brought my mom there on her birthday. As she cannot decide what she wan to have for her dinner.
She ordered for Fried Rice Special. Fried Rice came with curry, egg and prawn cracker. I tried the curry. It was nice. It was not very oily. There is nothing special about the fried rice. Just normal fried rice. The prawn cracker over cooked.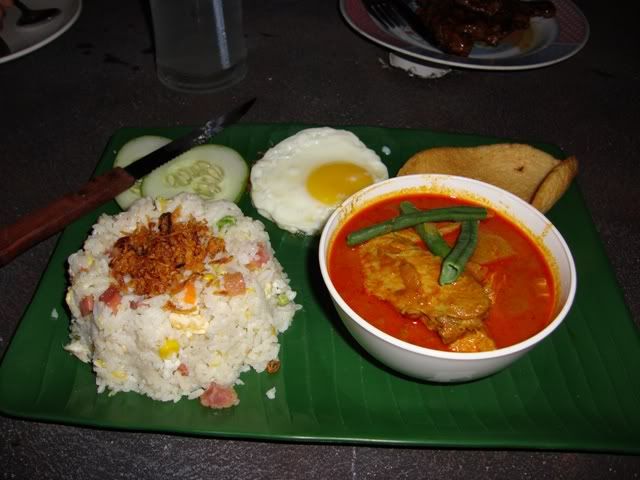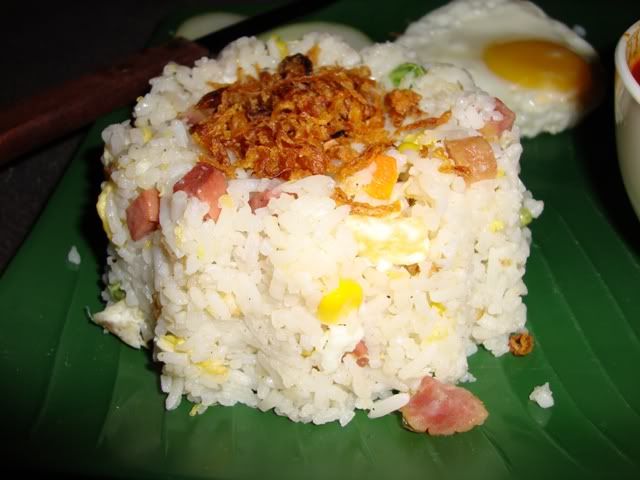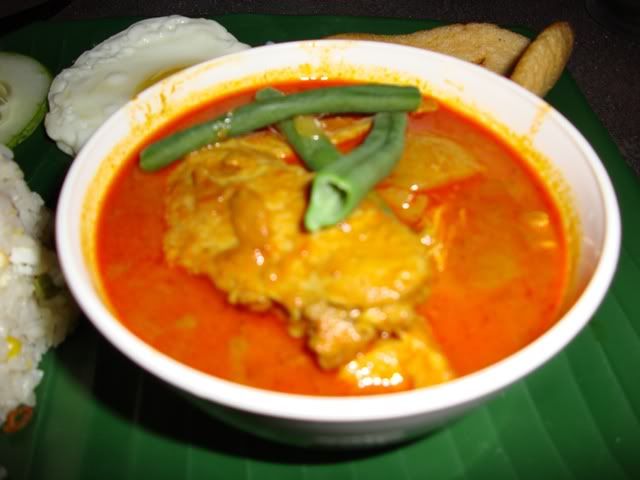 I have ordered fish and chips. I could not decide what to eat. I wanted to have some fish and the waitress actually suggested fish and chip to me.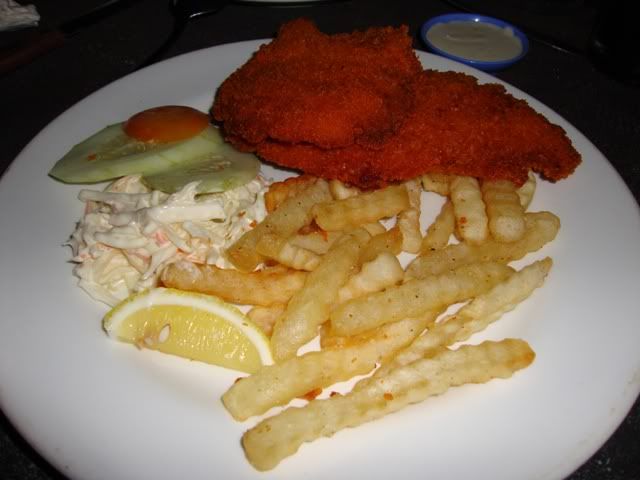 The fish is good and it was a very big piece of fish.
As the BBQ dishes is a must to order. I have ordered BBQ pork. They have beef, lamb and pork.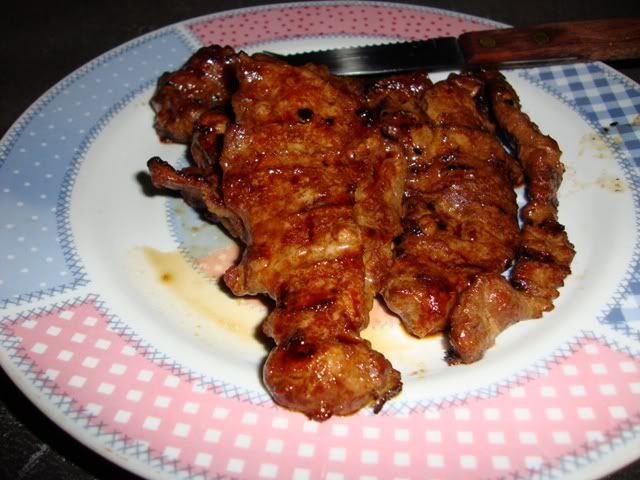 The BBQ pork is very juicy. Normally BBQ meat will be a bit dry. But this is very juicy.