The day before my birthday I went to Kimbay with Emily and Wee. Craving for something cheesy so me and Emily ordered their cheese bake rice. I never tried their cheese baked rice before.
I ordered Cheese Baked Rice Portuguese Style.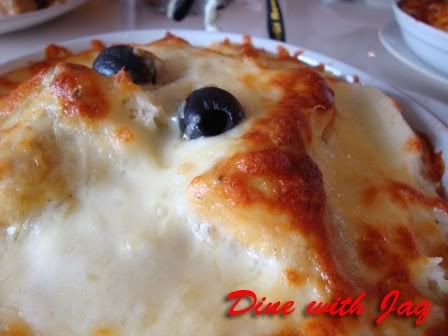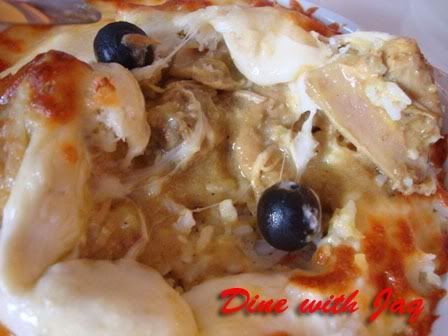 Emily ordered Cheese Baked Rice with Chicken Curry.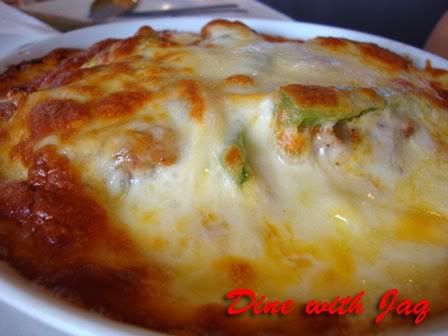 The potion of the rice is kind of big. We having trouble to finish it but we still finish it anyway. The baked cheese rice is really really good!
On Saturday nite I went back there again with my mom. This time I ordered their Cheese Baked Rice with Roasted Duck. This time i share it with my mom.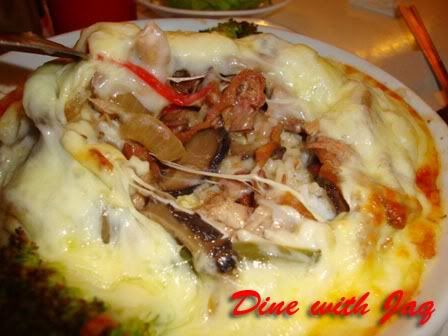 I plan to go back there again this weekend for their Cheese Baked Rice.