This was the first shop of chicken rice that we went too. RLOL! Alright so this is our first chicken rice stop in Ipoh.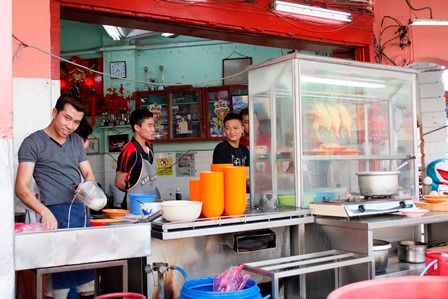 We ordered steamed chicken, taugeh, curry chicken fish ball soup and hor fun soup. My friend wanted to order their steamed kampung chicken but it was out of stock so we settle with normal chicken.
The steamed chicken, it was not as meaty as Lou Wong but meat here is springier. It was less fat on the meat but still it was very juicy.
I love love their chicken curry. It was not the soupy type of curry, the santan that in it was just right to give the 'lemak' taste to it. Normally if there is a lot of santan in the curry you won't want to have more after a few pieces. The fragrance of the spices is well balance. By the look of it yes it was spicy but it was good.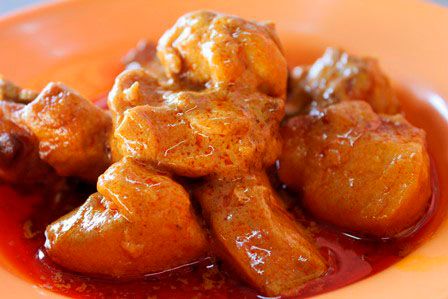 The taugeh is very crunchy and fat! RLOL! I guess all the taugeh in Ipoh is fat and short.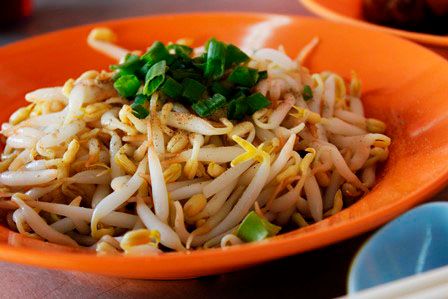 The fish ball is very springy and smooth
The texture of the hor fun there use here is different what they have in Lou Wong. I think it was thinner in my opinion.
Address : Jalan Yau Tet Shin, Ipoh 30300, Malaysia
Phone : +6012-5300888