I went to Good Thumb with my mom and Linda for breakfast few weeks ago.
My mom ordered the Salad Fish Rice while I ordered the laksa and sandwich. The Fish Salad Rice was not that tasty. Not my kind of taste. Laksa was a lil tasteless without putting in the sambal and lime. It tastes better when sambal and lime added.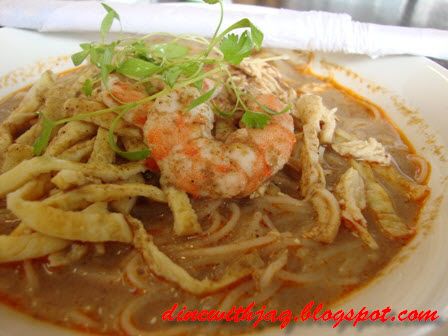 The sandwich was really good. Very cheesy!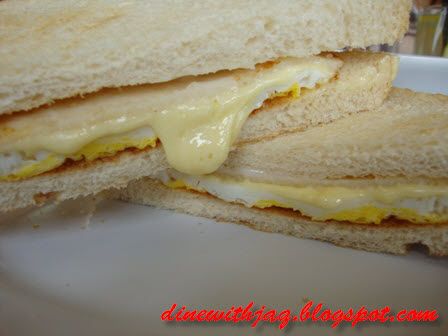 Linda ordered a bowl of Meat + Fishball soup and a bowl of Kolo Mee. The soup is tasteless too. While the noodles is soggy and you can still taste the flour.