Curly cone? Have you ever seen one like that? I know I have not.
We were walking around Platinum Mall after it closed one of the nite. When I walk pass by Jumbo Kebab join I saw there is something curly hanging on the side of the shop. I was wondering what is that?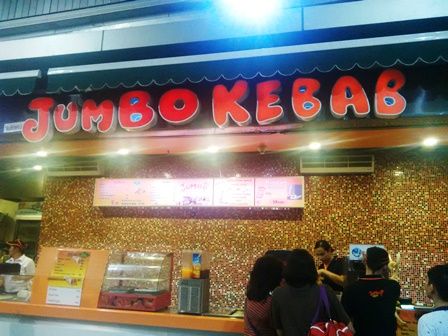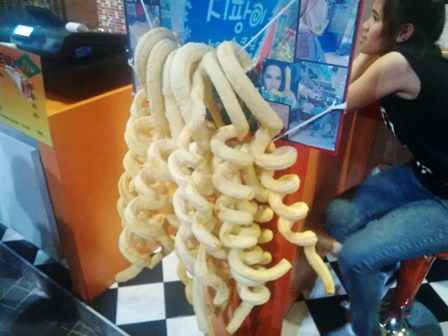 When I look over to the Icecream machine the guy was pumping icecream into the curly cone. First time to see such an interesting shape cone
I decided to get one to try out.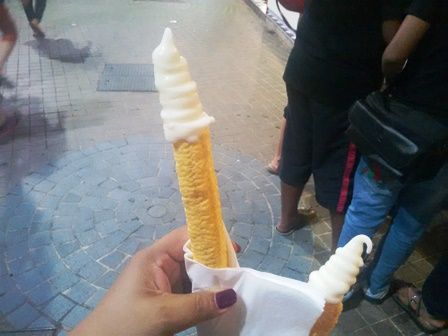 The Icecream is soft and creamy and the cone is crunchy with a lil bit of saltiness on the last note. Give it a try!