There is a new dim sum join open up at Central Park 3rd Mile. The dim sum they serve is halal. Carol invited us over for food tasting before I flew off to HK last month. The shop name are Han's Dim Sum.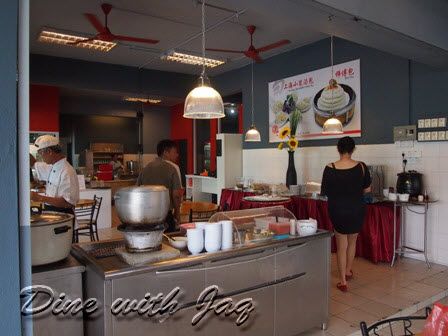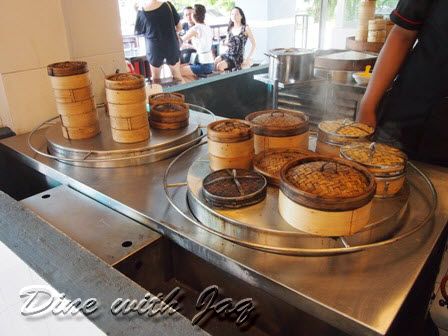 They have variety of dim sum for you to choose from you can order their starter ala carte for RM16.88 where you will get 6 types of dimsum.
Chef "Pick" of the Day
Chicken Ham Roll
Seaweed Roll
Braised Chicken Wing
Century Egg Siew Mai
Chicken and Mushroom Siew Mai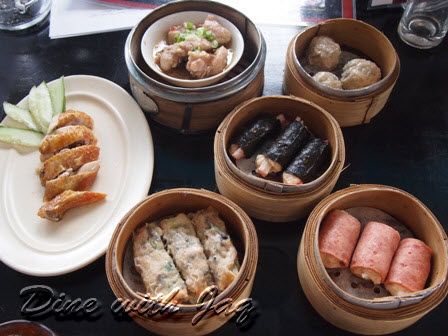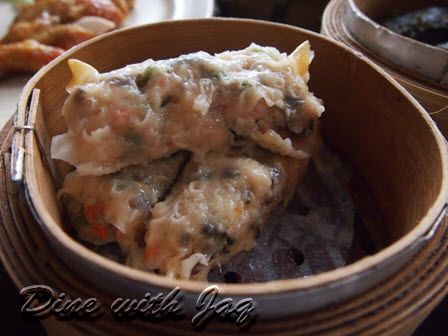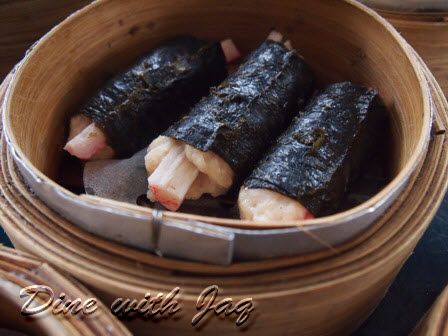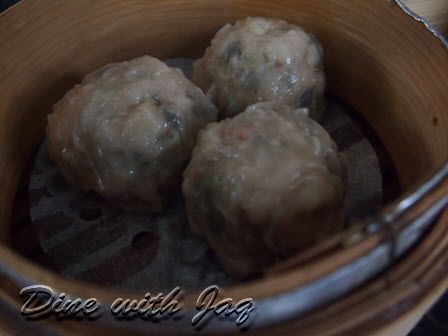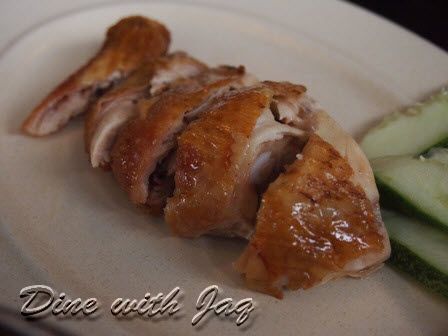 For brunch you may order the Chicken Rice In Lotus Leaf Wrapped RM4.50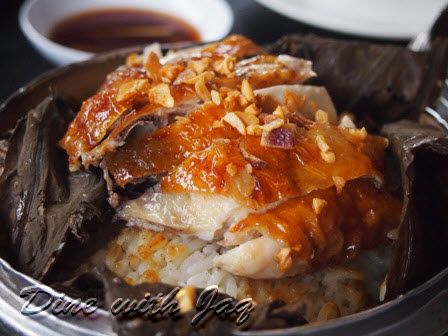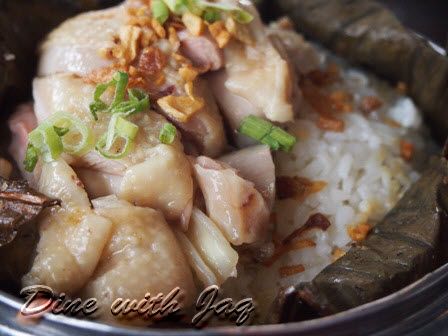 You can choose other choices of ala carte dim sum from their menu too.
I like this bun very much but I could not remember the name. The bun was so cute right? Does the shape remind you guys of something?.....*yienyien text me to tell me that this bun is called kung fu bun minutes after i post up this blog post....LOL!!*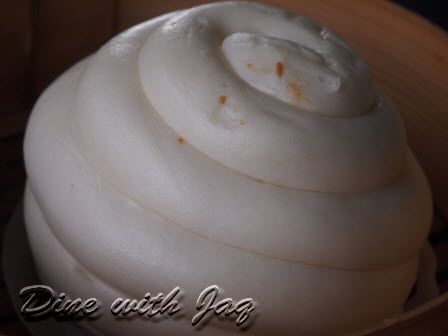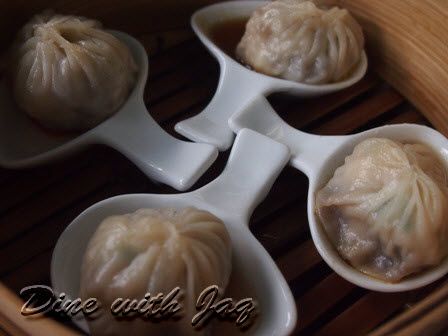 Soon they will be expanding to food court in the mall. Yeah a halal dim sum place for me to hang out with my muslim friend for early morning yam cha.