Sometimes ago my uncle brought me and my mom to see the new house that he just purchase. After the viewing he wanted to have lunch at the new by commercial area.
We went to Ling Loong Cafe opposite the housing area.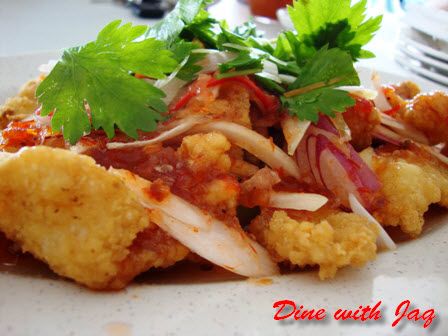 Thai Style Fish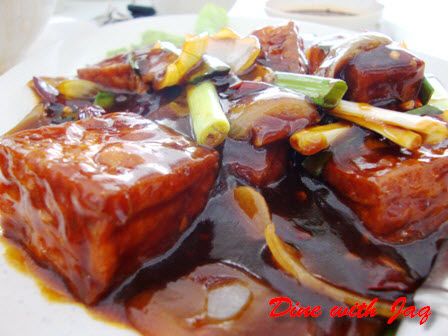 Kung Pao Tofu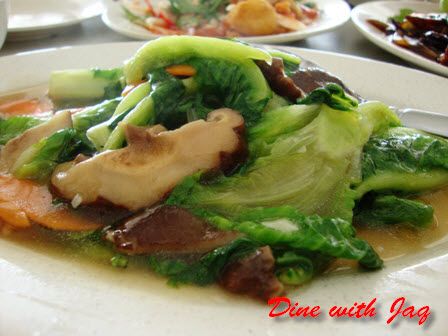 Fried Kailan with Mushroom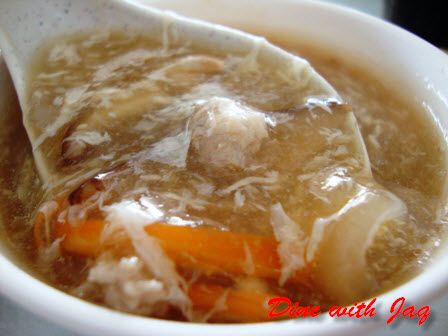 Sea Cucumber Soup
Although all of this is simple dishes but all of it was really good!