Few months ago The Spring management has contacted few of the bloggers for a food testing at the Food Bazaar. As there is a few new stall coming up at their food court. They now house I Love Yoo, Ayiko, Indonesian Food, Kebab and etc etc. I was kind of surprise to see there is so many new outlet. According to Roger Ling, they are planning to revamp the whole food court next year. There will be new look for the food court next year. Which I am very very excited about it.
I Love Yoo
The owner was a chef before and his wife is from Bali. I guess the food is authentic. As the recipe is from his wife.
Ayiko
Beef Noodles
Nyonya Food
Foochow Food
Yong Tau Fu
Teppanyaki
iGlool
Hot Plate
Ice Cream
Portugese Food
Kebab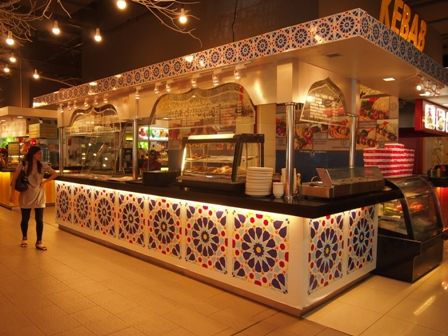 Chicken Rice
Japanese Food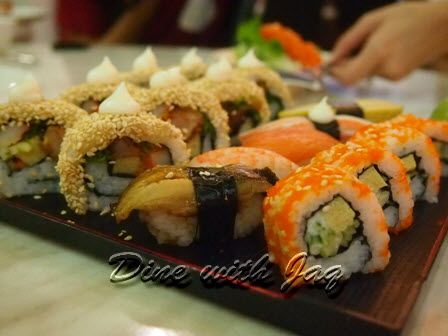 Smoke duck yakitori! NYUM NYUM! Love it
Pete Western

According to Roger they use paper box for tabao instead of polystyrene. Which is very environmental friendly. Although is a bit expensive but it is worth it to save our earth!
Our table is full of good food from each of the stall.