Next stop is Lan Fong Yuen (蘭芳園) to have our brunch Gage Street. We took more than hour to find the place. From a lot of review on the net they are famous for their milk tea which is known as pantyhose milk tea in Hong Kong (
絲襪奶茶
).
Basically is something like our Teh C / Teh C Peng here.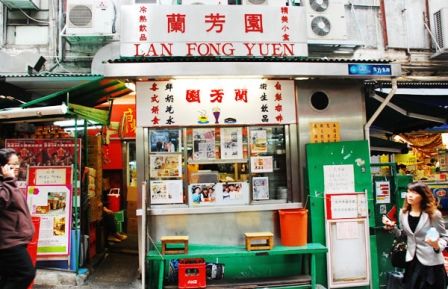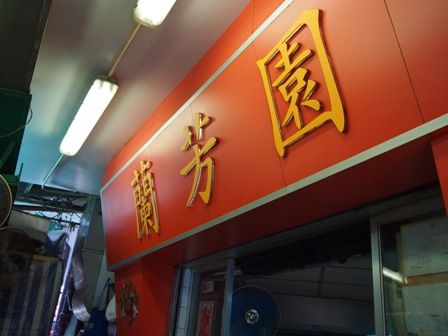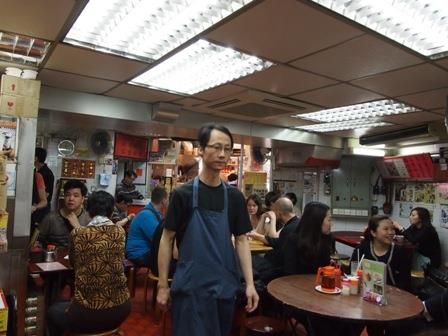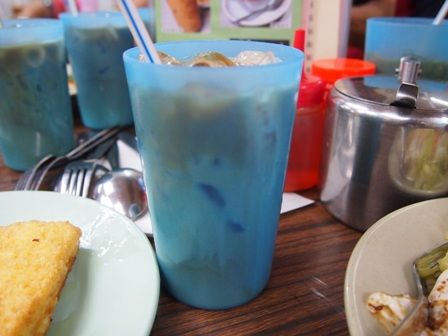 Pantyhose Milk Tea (
絲襪奶茶)
Condensed Milk Butter Bun
Pork Chop Bun
I love the Chicken Wing with Rou Ting Noodles. Rou Ting mean pork cubes, this is the fresh Rou Ting. The one we have in malaysia are mostly in can.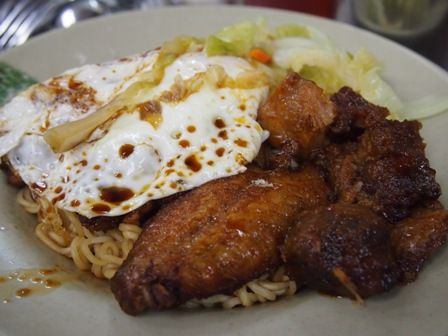 Chicken Wing and Rou Ting Noodles
French Toast