I have been frequenting this place since 2 yrs ago. Whenever I have the chance I will ask my colleague to come here for lunch. Reasonable price, good food and nice environment.
This is my favourite dish, Assam Chicken. The well balance of sourness and spiciness. It is very appetizing.
The Curry Chicken is not bad. The Santan is well balance.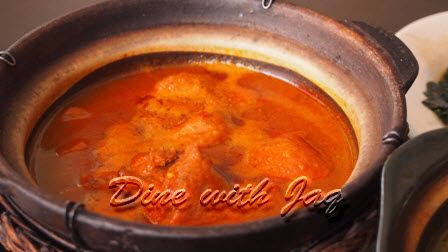 Fried Cangkuk Manis with egg