I went to Hong Kong in April with my friend and cousins. It was free and easy trip. It is my longest oversea trip. I was in HK for 7 days and 3 days in Macau.
We stayed at Pok Man Street around Mongkok. Before we fly off to HK we went to a travel agency at 1U to purchase our ticket to Disney, Victoria Peak and Ocean Park. We got a very good deal on the entrance fee. If you guys are planning to go HK you may check the Travel Agency @ 1 U where the Skybus station is. The staff there is very helpful. He has help us a lot despite we went in to buy the tour very last minute. He ask us to purchase the Octopus Card for tourist where there is express train from airport and 3 days unlimited usage. You can choose either 1 way from airport or 2 way to and from airport. If i do not remember wrongly 1 way from airport + 3 days unlimited ride is about HKD220 and 2 way + 3 days umlimited ride is about HKD300. Although it say 3 days, we are able to stretch it up to 4 days. In the Octopus card there is a voucher for us to purchase mobile card. The sim card is for 8days access to 5gb data + HKD35 airtime to call out + unlimited wifi connection. When ever you see the sign PCCW Wifi, login to the wifi service to access the net if the 5gb is not enough for u to use. With the voucher we paid HKD98 for it.
The apartment that we stayed in is very strategy and value for money. Although from outside it looks a bit run down but the apartment was ok.
For more information on Octopus card
click here.
For more information of PCCW-HKT sim
click here.
For more information of the Apartment
click here.
First day is just normal sigh seeing and window shop at City Gate.
I wish I have lotsa money to shop at City Gate.
City Gate house a lot of branded factory outlet. Did not get to take picture at City Gate cause I was too busy window shopping around.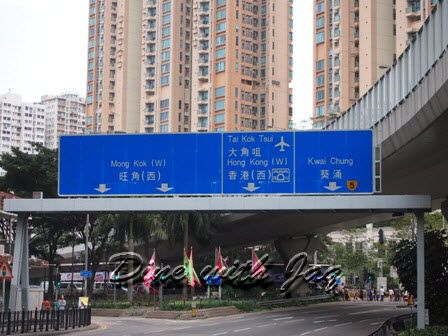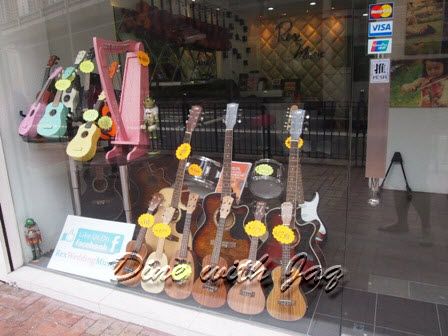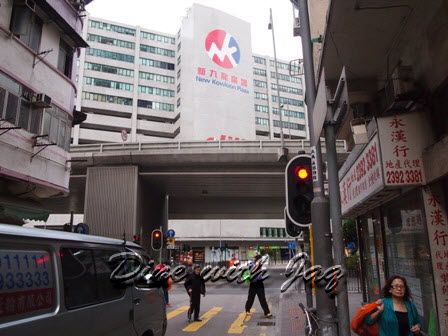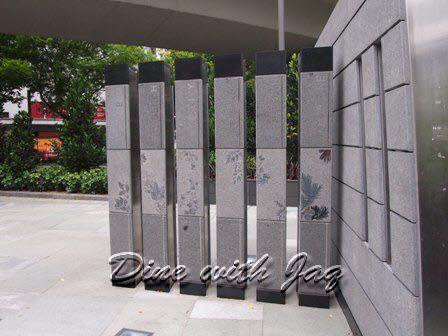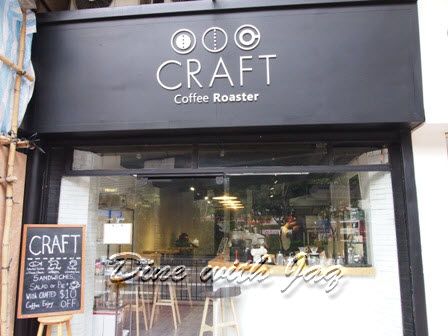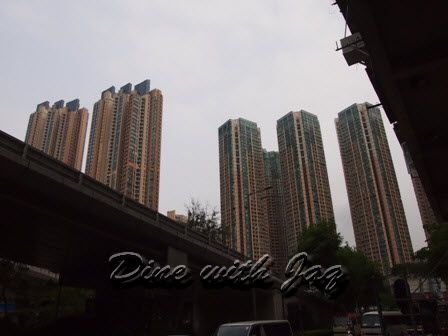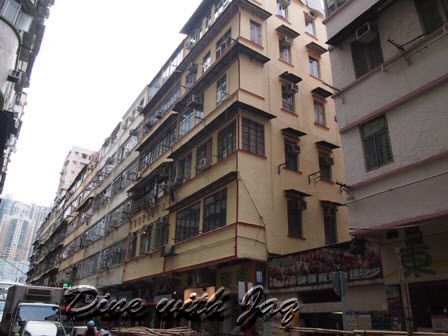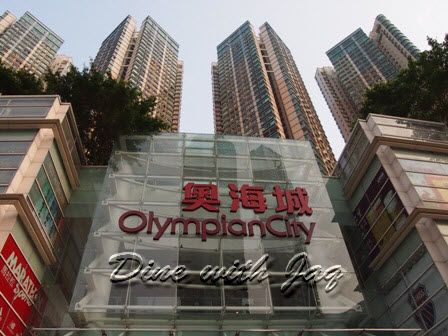 The forever famous Red Cab always seen in HK Drama