Last Sunday I brought my mom to Pullman for dim sum brunch. Splurge a bit as this is mother's month. I told her I will not be able to treat her expensive dinner this year, as I have gotten her a new handbags.
Since there is a dinsum promotion going on at Pullman, Kuching. They have set dim sum price ranging from 29++ to 89++.
Well I ordered the cheapest set which is 29++. It has 6 type of dim sum, chicken porridge and coconut pudding.
Yam Puff was nice. I love the filling.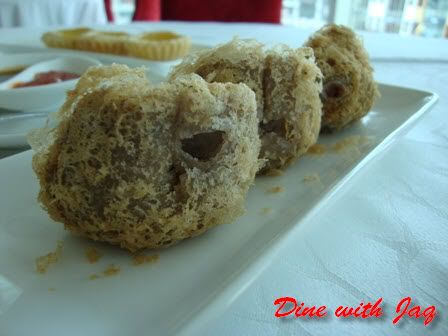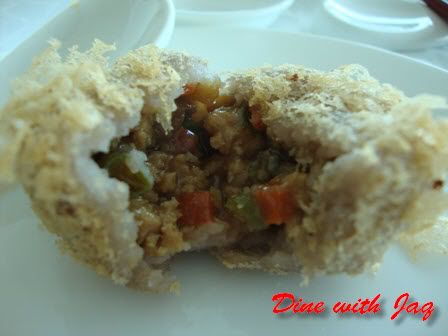 The egg tart pastry was nice, if only the egg custard could be a lil bit creamier then it will be perfect.
Fried carrot cake a lil bit salty to my taste.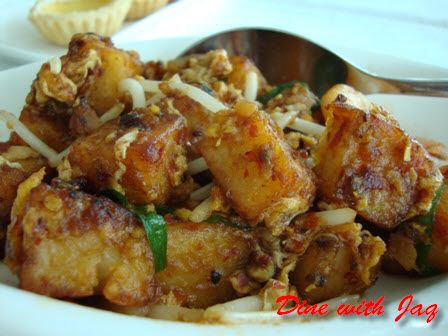 Seafood Fried Carrot Cake
Chicken porridge was good!
Chicken Feet was good too...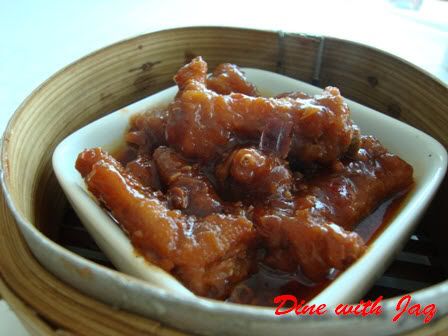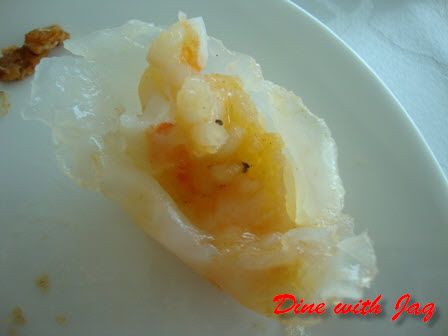 I am not sure if it is about my taste bud halal siew mai will never be as good as non halal siew mai. RLOL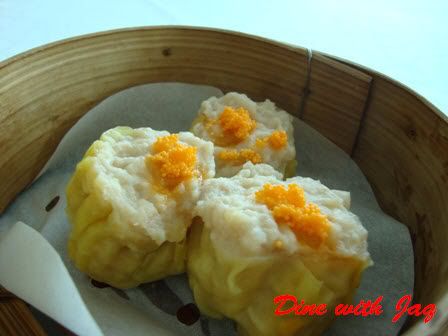 The total bill amount is RM 45++. You will be charge RM10 for the chinese tea.