We went lunch with our vendor the other at this place. Some people are comparing this to Ah Yu Ker @ Jalan Song.
I ordered the mix fish soup and noodles. Noodles was ok. They use handmade noodles. Handmade noodles normally the noodles is a lil bit broad. The soup was not bad.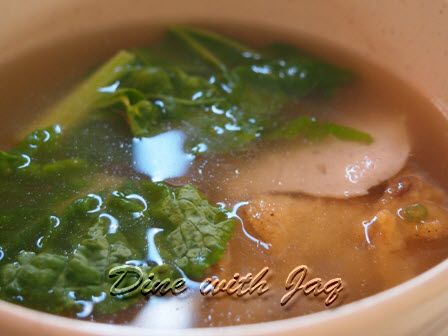 Clement ordered their big prawn tom yam soup! Look very very appetizing!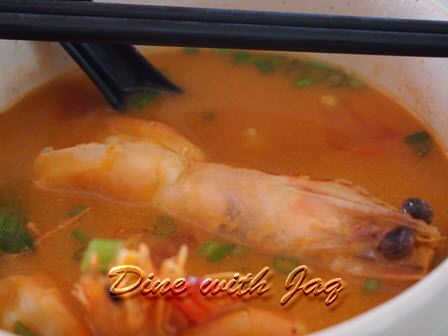 They also ordered fried fish to be shared. The fish is to big. Normally this type if fish need to be smaller size and it was fried till crispy. If it is small enough and it was fried till really crispy you can just eat the whole fish include the bones.