The Kolo mee is nothing much. But i know their dumpling was nice. that is the only noodles stall at that shop. I will try to go eat the dumpling and take the pic to show u all.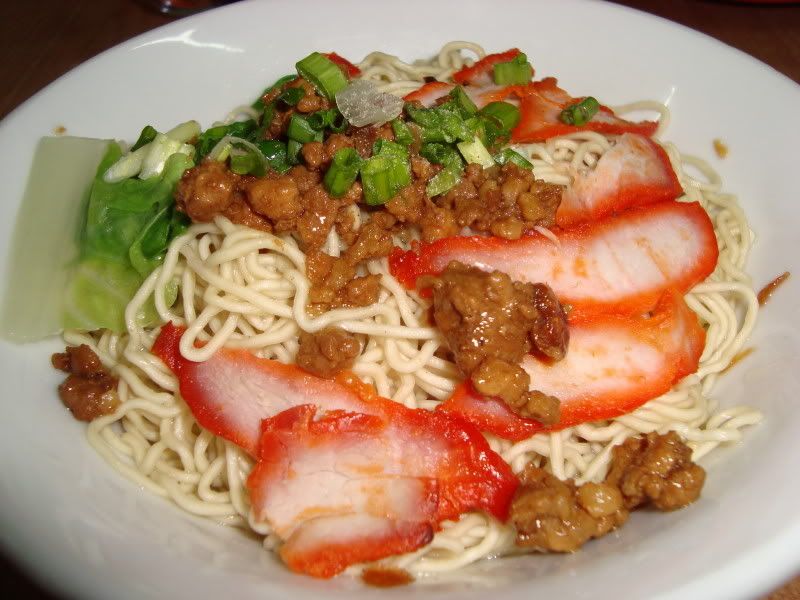 Big Pau.. It was nice. The meat is in chunks.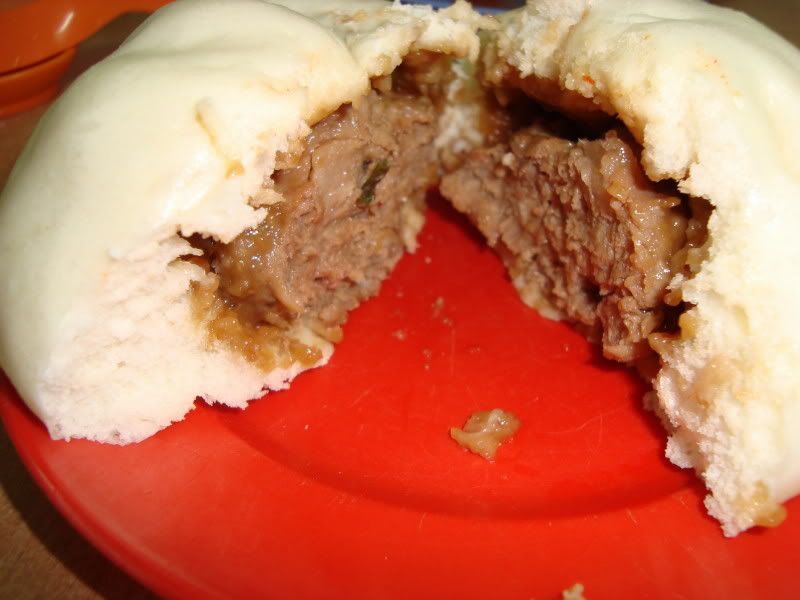 Siew Mai. I found that the Siew Mai was not that good. I guess it does not have those fatty particles in there. It is all pure meat so it was not so juicy.
Har Kau....the skin is too thick. But the prawn is very fresh.