One sunday morning me and my mom not sure where to have our breakfast. When i stop at Jalan Central traffic light, I saw the Penang Seafood. Just came to my mind that somebody was telling me the Penang Assam Laksa there is very nice.
I ordered Penang Assam Laksa for myself. It was not that good as compare to Penang.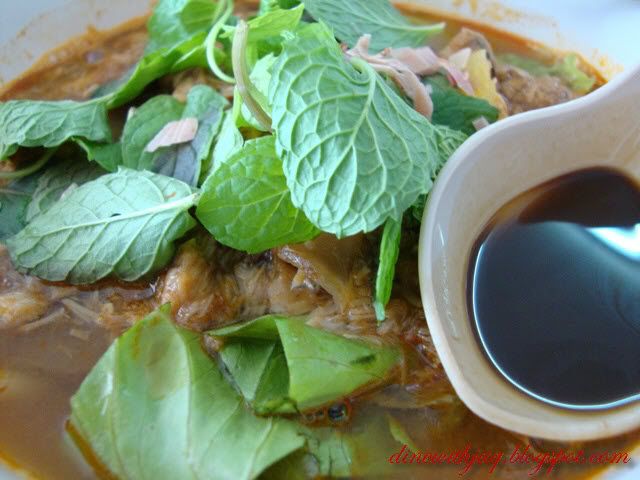 Penang Assam Laksa
My mom ordered Prawn Mee. This i can say is very good.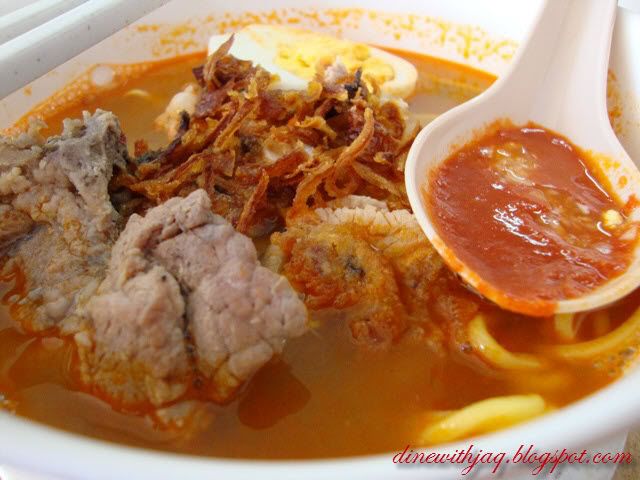 Penang Prawn Noodles