My friend and partner has taken over the CooCooRon"s Cafe at Gold Jade Road. We will be expecting lotsa upgrading and new menu coming up real soon. Was invited to their menu photography two weeks ago and I get to try some of the food.They have a list of menu to choose from. You can have try on their western food or if you prefer their local/asian delicacies. All their food does not have added MSG.
That place is cozy and fun. It is a fun place for friends gatherings and hang out or it can be a nice place to have a quiet place to have a cup of tea and surf thru their free wifi.
Their signature drinks served to us that nite.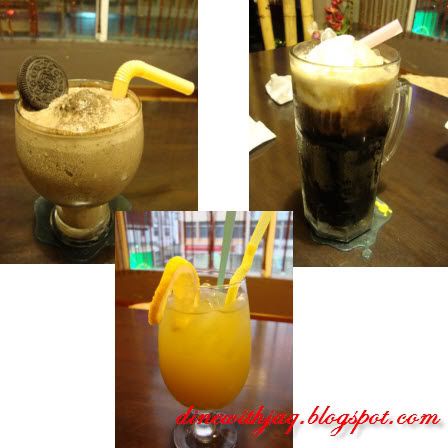 Clockwise : Oreo blended, JUMBO Root Beer Float and Special Homemade Lemonade
They provide set lunch for those who need a good lunch at a great place. Some of their set lunch will change everyday. So do drop by everyday to check out their today's special set lunch. Their set lunch will come with a complimentary drink.
Some of the Combo set meal served at the cafe,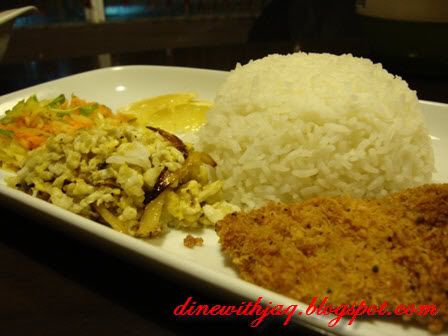 Fish Fillet Combo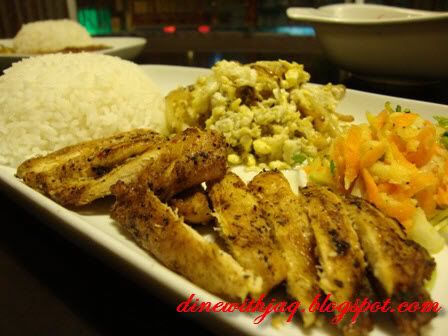 Honey Grilled Chicken Combo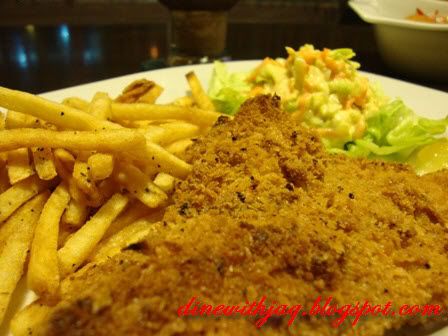 Fish and Chips
Western food,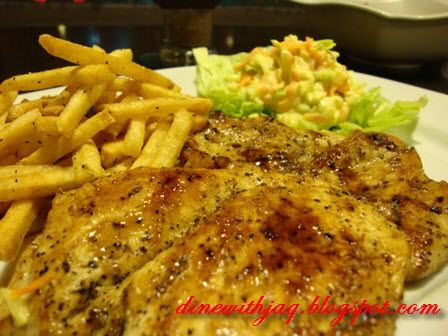 Grilled Honey Chicken
Pasta Salad
Local / Asian Delicacies,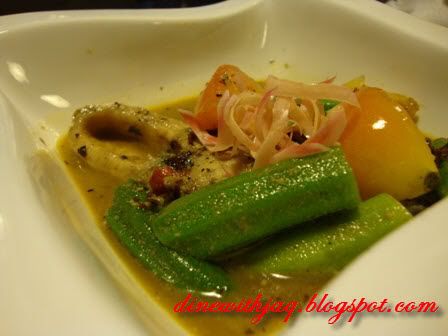 Nyonya Assam Fish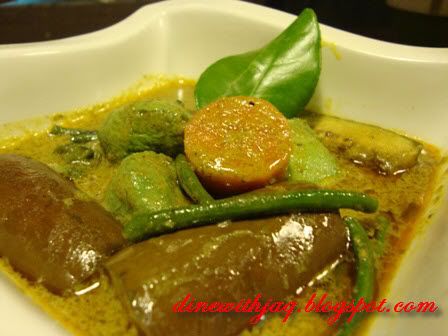 Thai Green Curry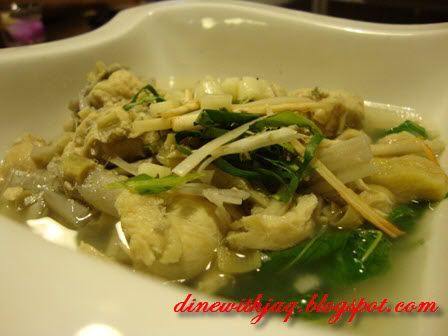 Ayam Pansuh
While tea break or a light meal there are sandwiches and finger food to choose from.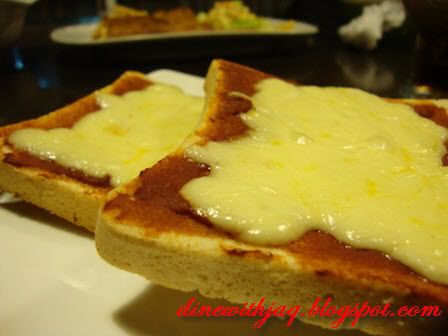 Mini Margarita Pizza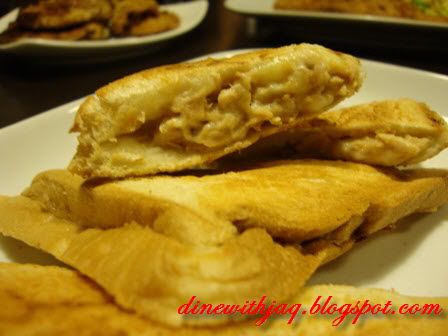 Tuna Sandwiches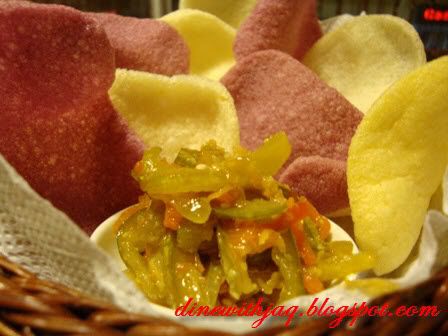 Keropok and Acar
For more information of the menu and the location of the place please call Carol Alex @ 014-6823703. Business hour is from 11am - 11pm, Monday - Saturday.