This cafe is in a very secluded space but still there is lotsa ppl patron this cafe. They serve western food. If you guys know where Dewan Badminton Stapok is then you will be able find this place.
Garlic Butter Dory Fish :- The fish is not over cooked, it is still tender and juicy. It has hints of garlic and butter fragrant.
Carbonara Spaghetti :- Very creamy and cheesy. Me and my friend really love this.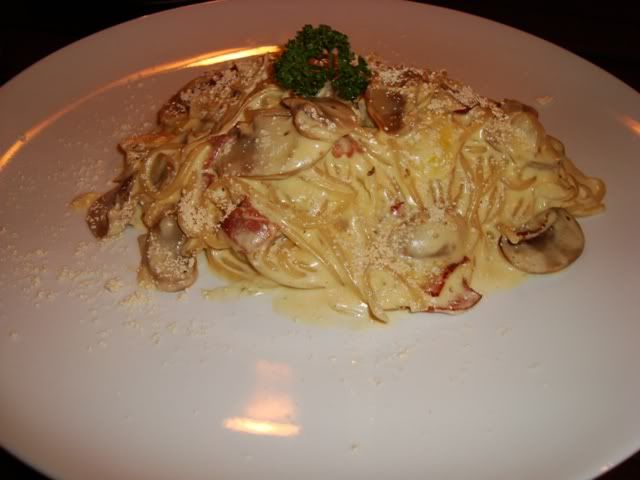 Mango Smoothies :- According to the owner of this cafe, they use one whole mango for a glass of smoothies. The mango is been blended with vanilla ice cream. The owner said that they would not have this smoothies all the time as they will only serve if they are able to find good quality mango. This smoothies is RM 8.80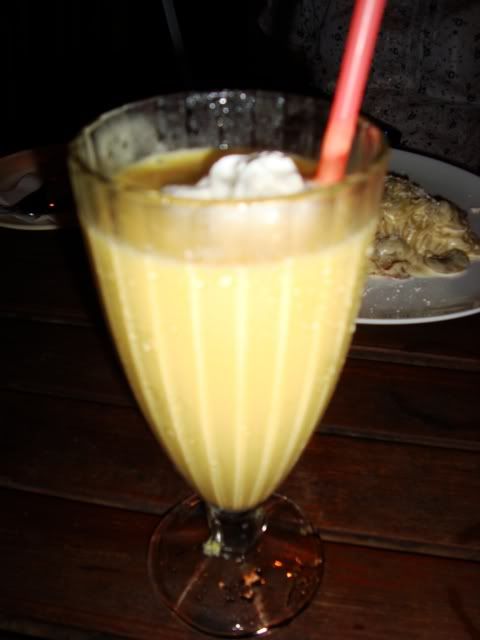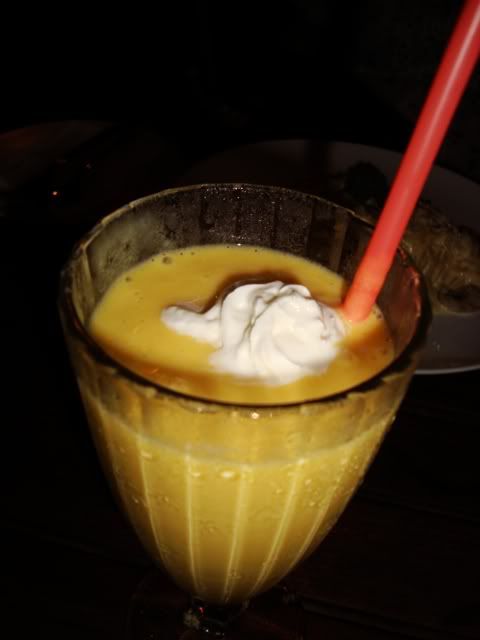 Me and my friend spend not up to 50 for this meal. Price is reasonable as the portion is kind of big.